This Gel Pomade delivers a semi-matte finish, which means you'll receive a bit of shine without an overpowering amount of grease. A medium hold lets you enjoy superior styling and the stability of a clean-cut hairstyle to get you through the day.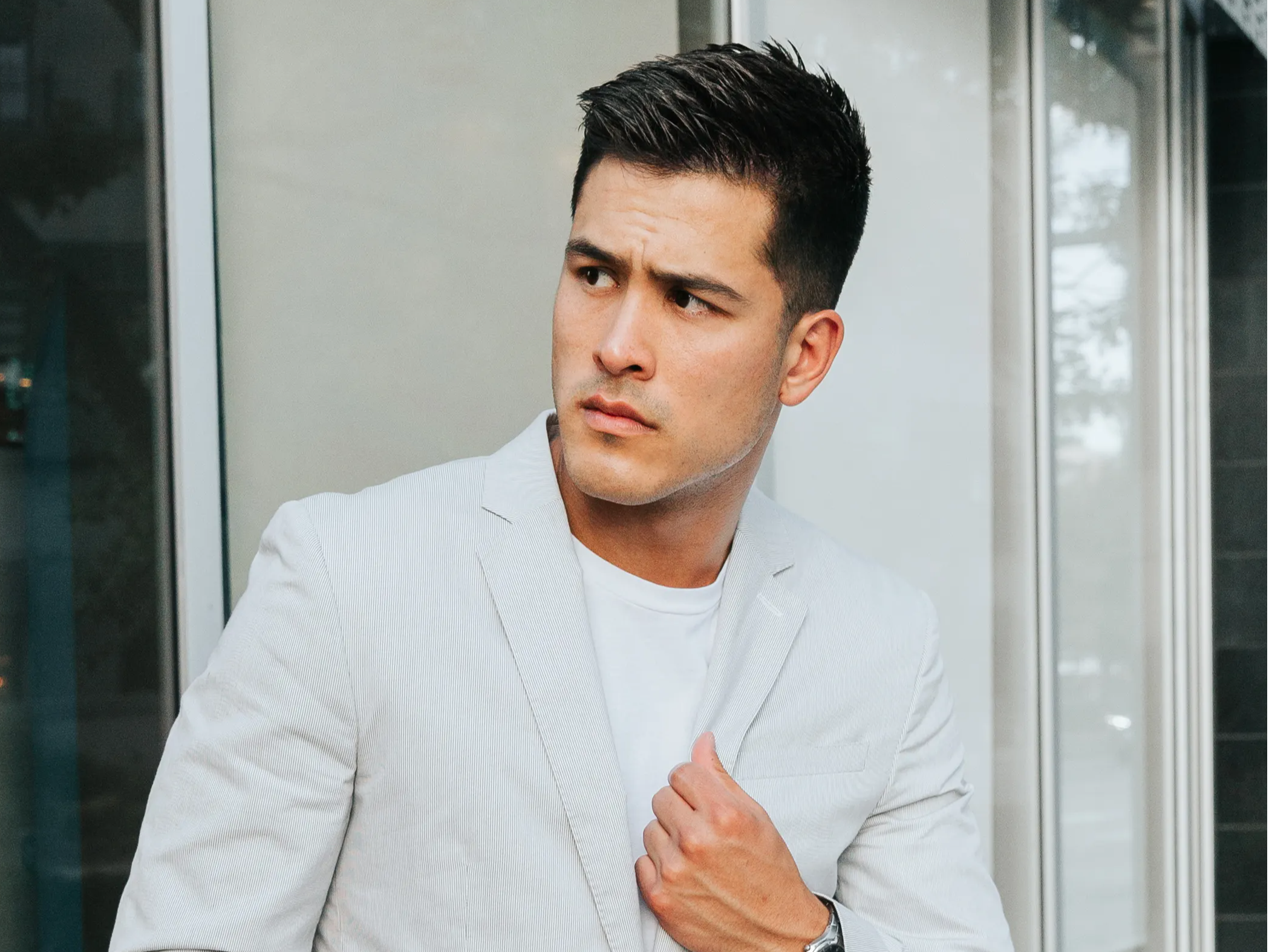 Begin with clean hair, freshly washed and towel-dried. Note that the drier your hair is, the more effectively the product will hold and will produce a more matte finish (wetter hair will dilute the pomade). Also, remember this is a layering product, meaning you want to start with a bit and add more product as needed.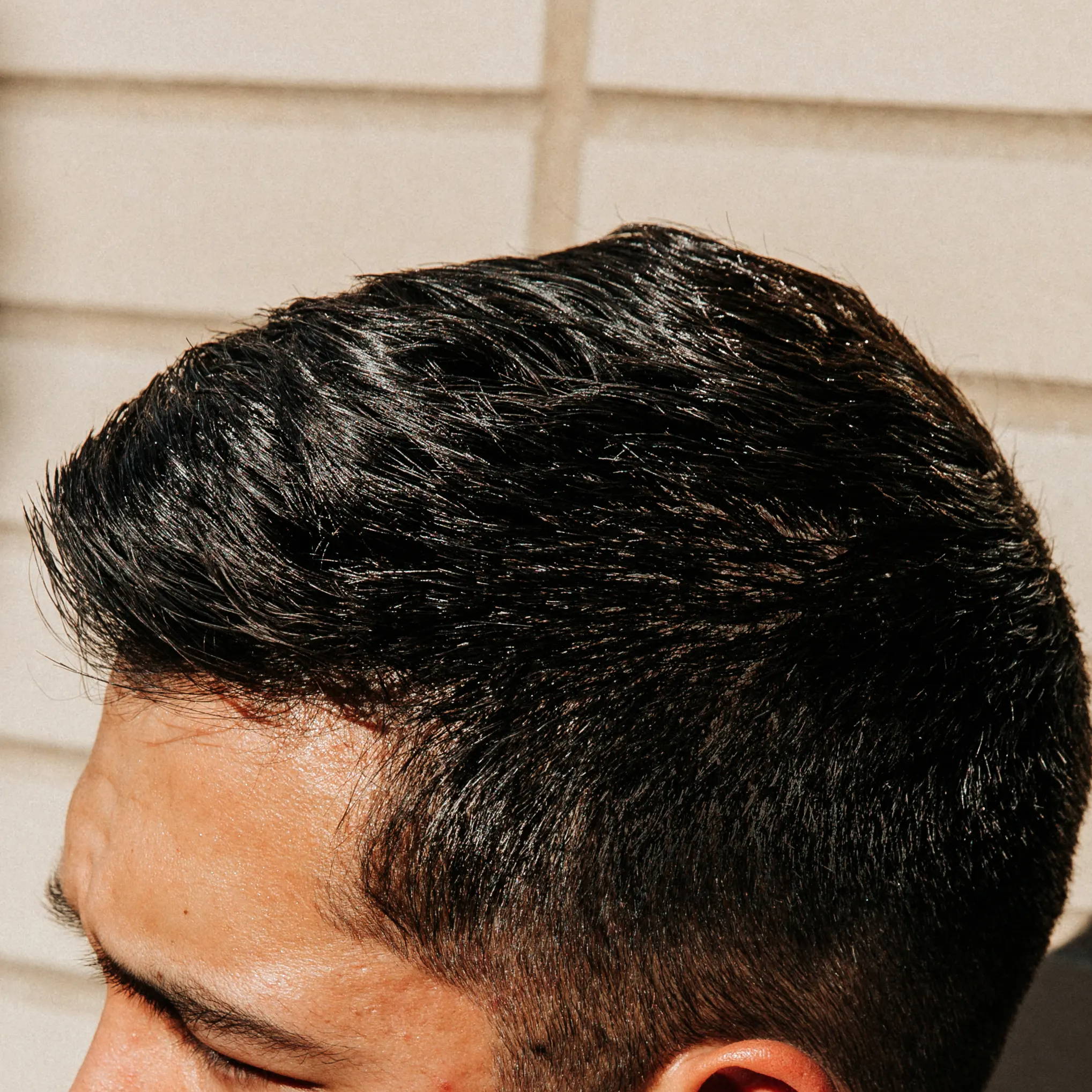 Scoop a dime-sized amount of pomade into your palms, rubbing gently to ensure even distribution and avoid clumping. Begin to coat the hair, starting from the back and working toward the front. Depending on your hair length and preference, add more Gel Pomade to push down any flyaways on the sides.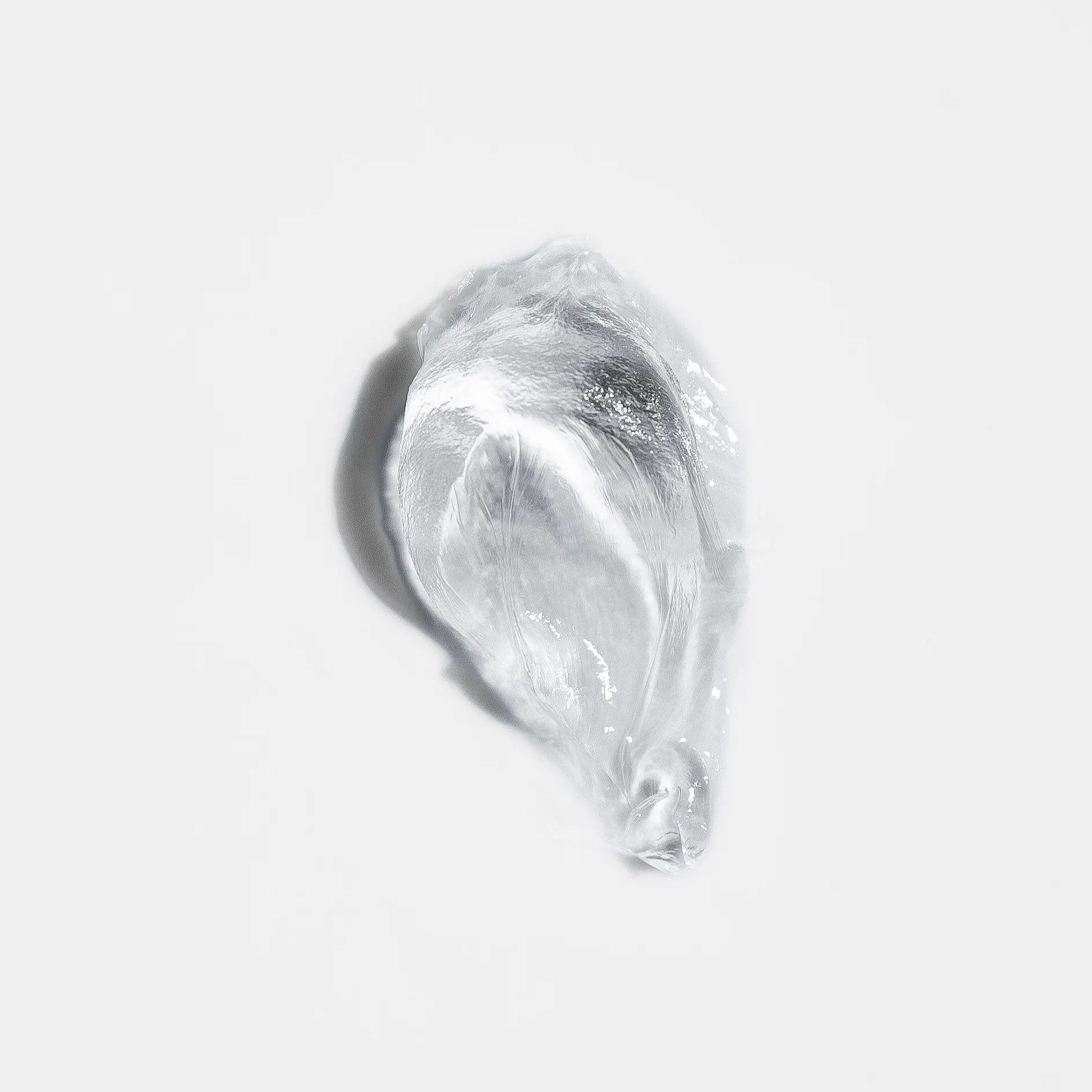 Finish styling as desired. Using a comb or brush will help ensure even distribution throughout your hair and allow you to end with a clean-cut look. Tousle hair with your fingertips to achieve a messier look.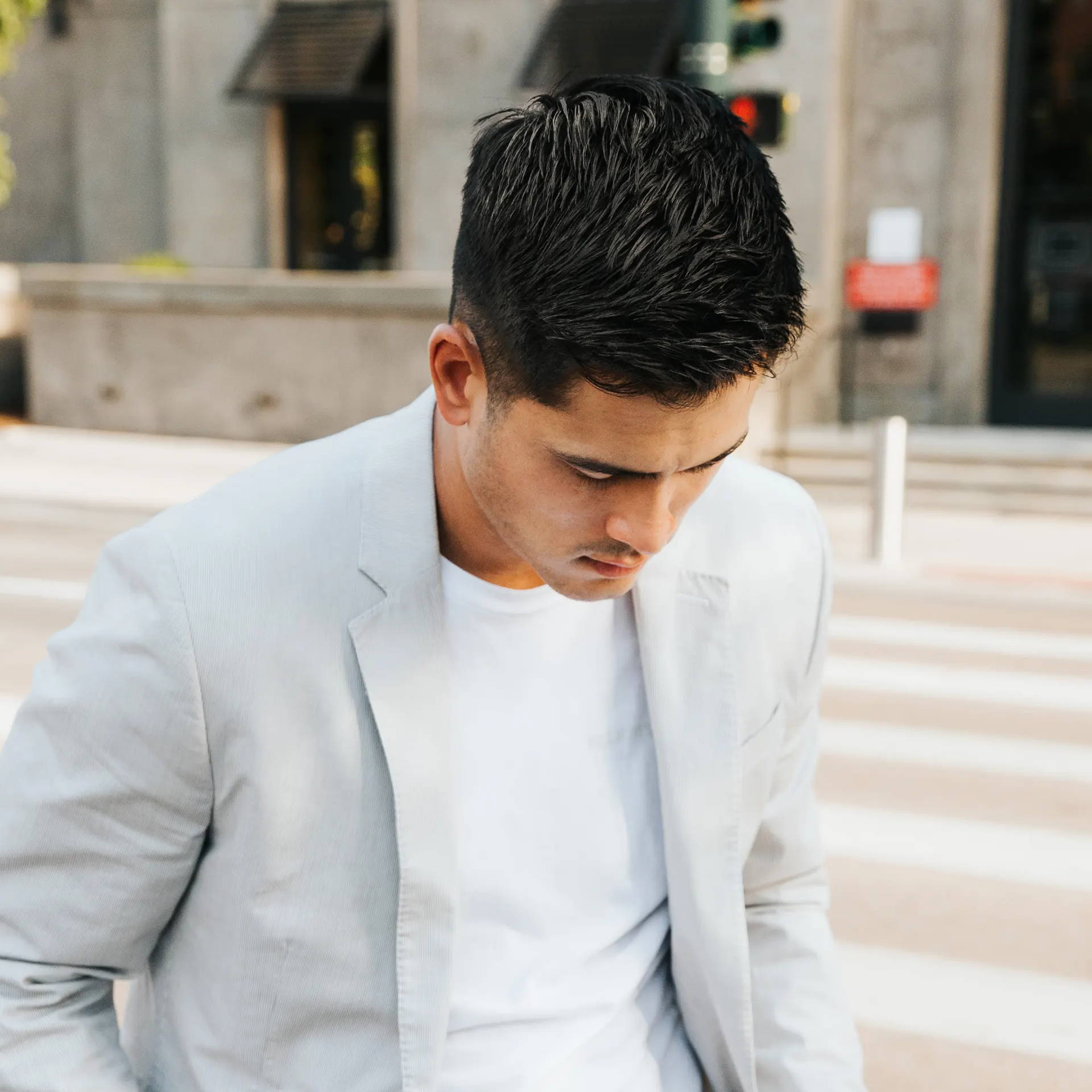 "Easily the best hair product I've used. Keeps my uncontrollable hair in place all day, and it smells great."
MADE WITH
Water, Hydrogen Ion, Glycerin, Steartrimonium Chloride, Propylene Glycol, Fragrance, Beeswax, Ethoxylate, Argan Oil