Hair Clay delivers a true matte finish with zero shine, medium hold, and texture to give you that modern look without trying too hard. The reworkability of this product is what truly makes it a customer favorite. Restyle throughout the day without worry, typically the more you play with your hair, the better it will look.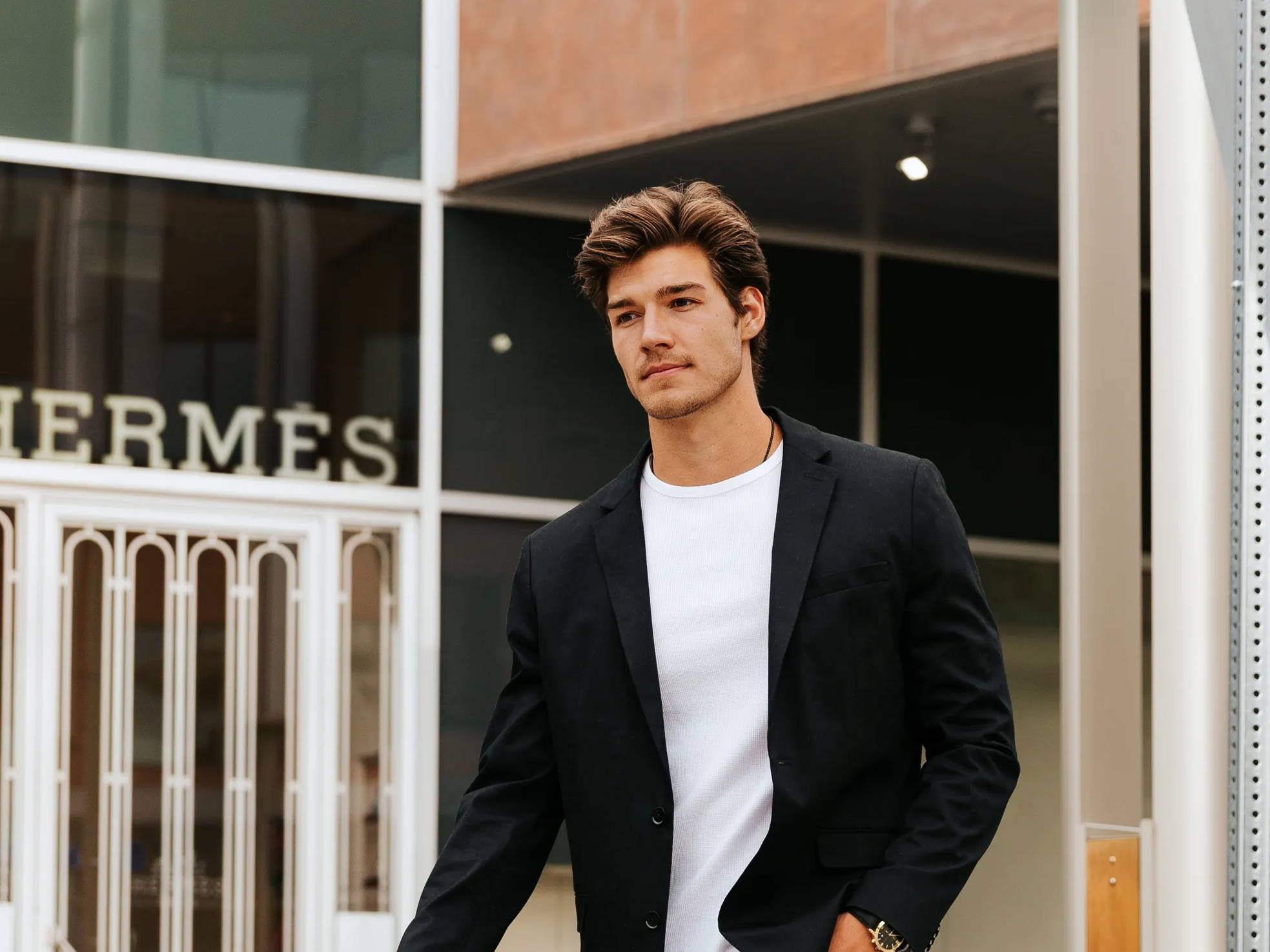 As tempting as it may be to rake your styling clay through your locks, wash and towel dry your hair first. Oil and dirt – not to mention yesterday's product – will all interfere with your clay pomade. We recommend getting your hair to a point where it's 95% dry. Why? We've gathered feedback that the drier your hair is, the stronger the initial hold will be. Obviously, to each his own but, if you're going for a natural matte finish, dry hair is the best option.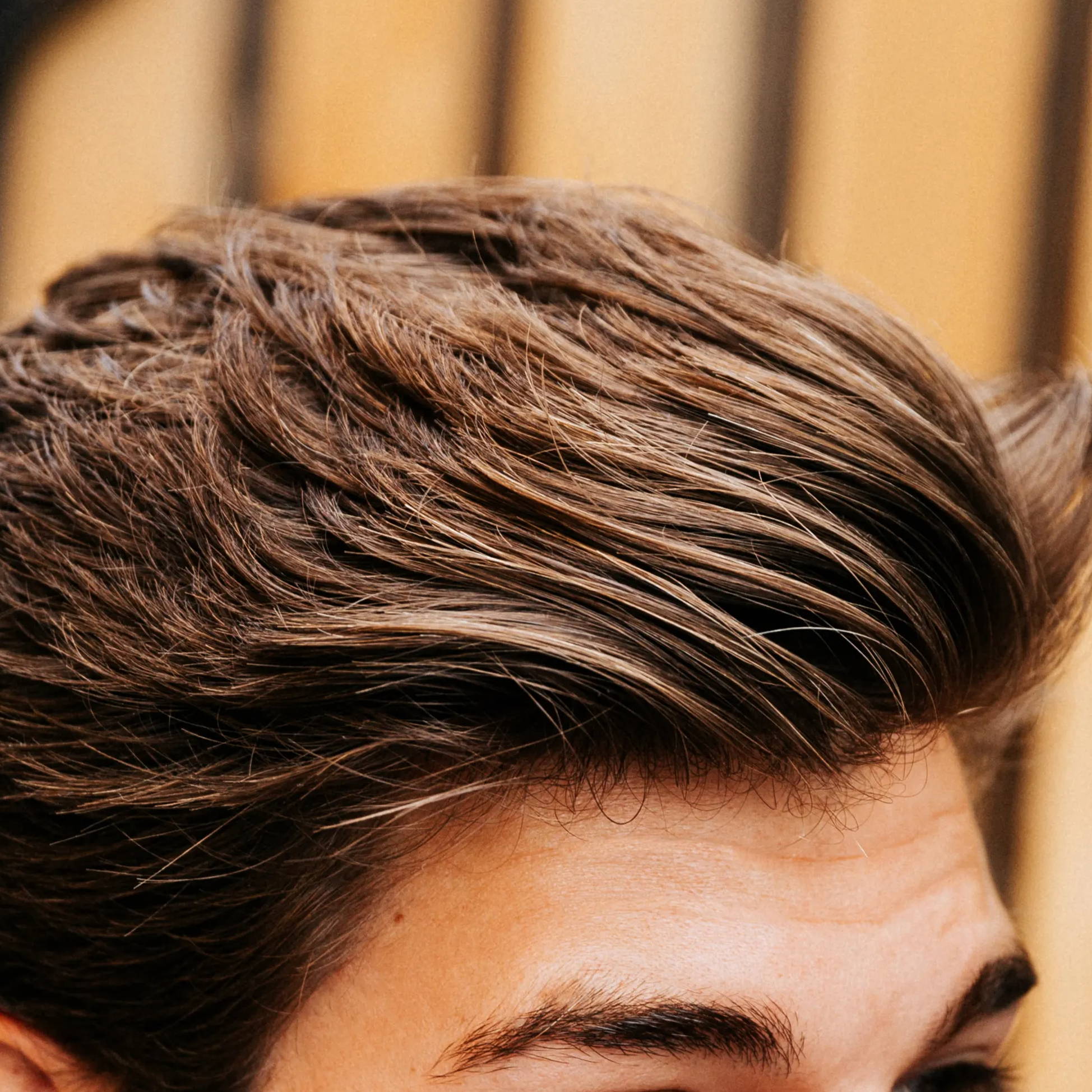 Even if you think you'll need a ton of product to tame your hair, err on the side of caution. Warm a pea-sized amount of matte pomade between your palms until it's completely smooth. Your body's natural heat will help emulsify the clay and make it easier to apply. Our hair clay is dense, so be sure to take your time to warm it up between the palms of your hands before application. This will help avoid clumping, ensuring a smooth application.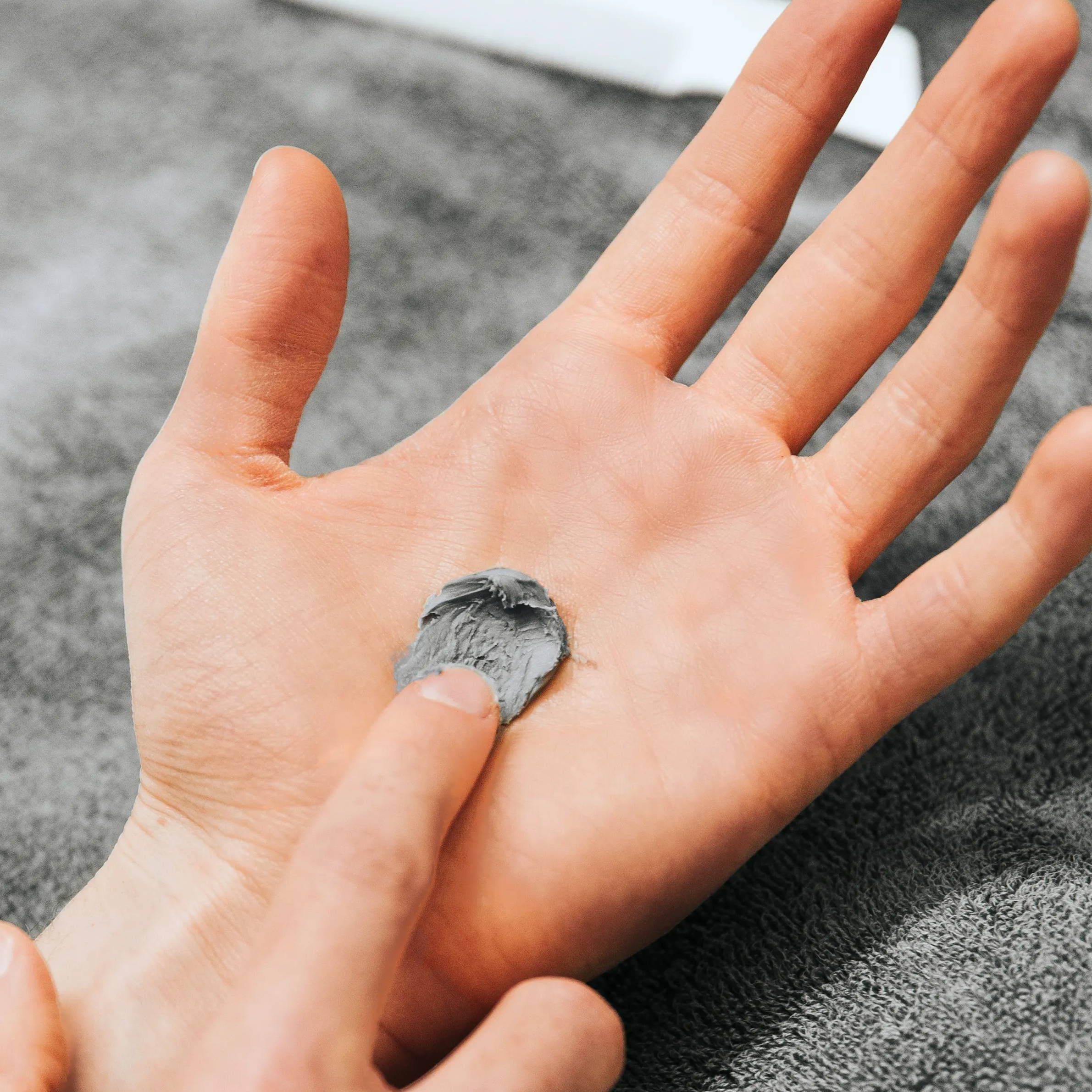 Since clay makes hair feel plump and voluminous, you may be tempted to just run your hands through your hair from front to back and call it a day. However, the secret to achieving volume and lift is to ensure that the hair is thoroughly coated from all sides. Work the product through your hair by pulling everything forward, and then style it from the front. Not only will you guarantee an all-day medium hold, but your hair will have more definition and won't look flat. To seal the deal, tamp down any flyaway hairs with hair spray or a little extra clay.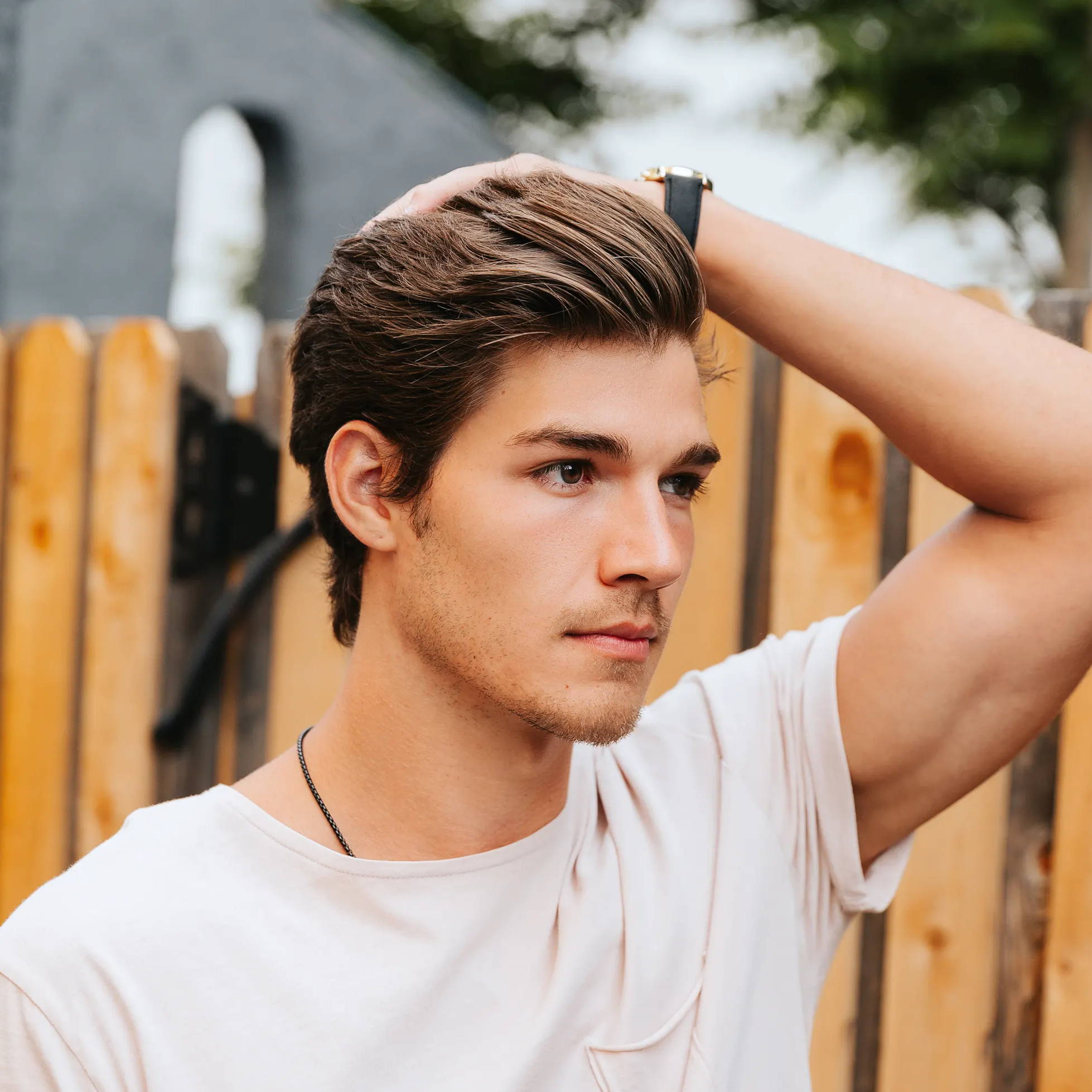 "I've been trying different stuff on my hair a lot lately and one thing I wanted that seemed impossible to find was a soft, but strong hold. Everything I tried was crunchy or hard once it dried, except this."
MADE WITH
Araffinum Water, Petrolatum, Kaolin [Clay], Cera Alba [Beeswax], Copernicia Cerifera [Carnauba] Wax, Liquidum, Oleth –5, Oleth –3 Phosphaste, Propylene Glycol, Diazolidinyl Urea, Methlparaben, Propylparaben, Fragrance