Our Hair Moisturizer infuses each strand with a blend of soothing ingredients, like argan oil, to revive your hair's radiance, repair splitting hairs, and prevent moisture from escaping so your hair always has the shine and feel it deserves. It supplies the hydration needed for healthy hair and eliminates frizz making it optimal for styling all hair types and lengths. Use as a styler, pre-styler, or moisturizer to elevate your morning ritual.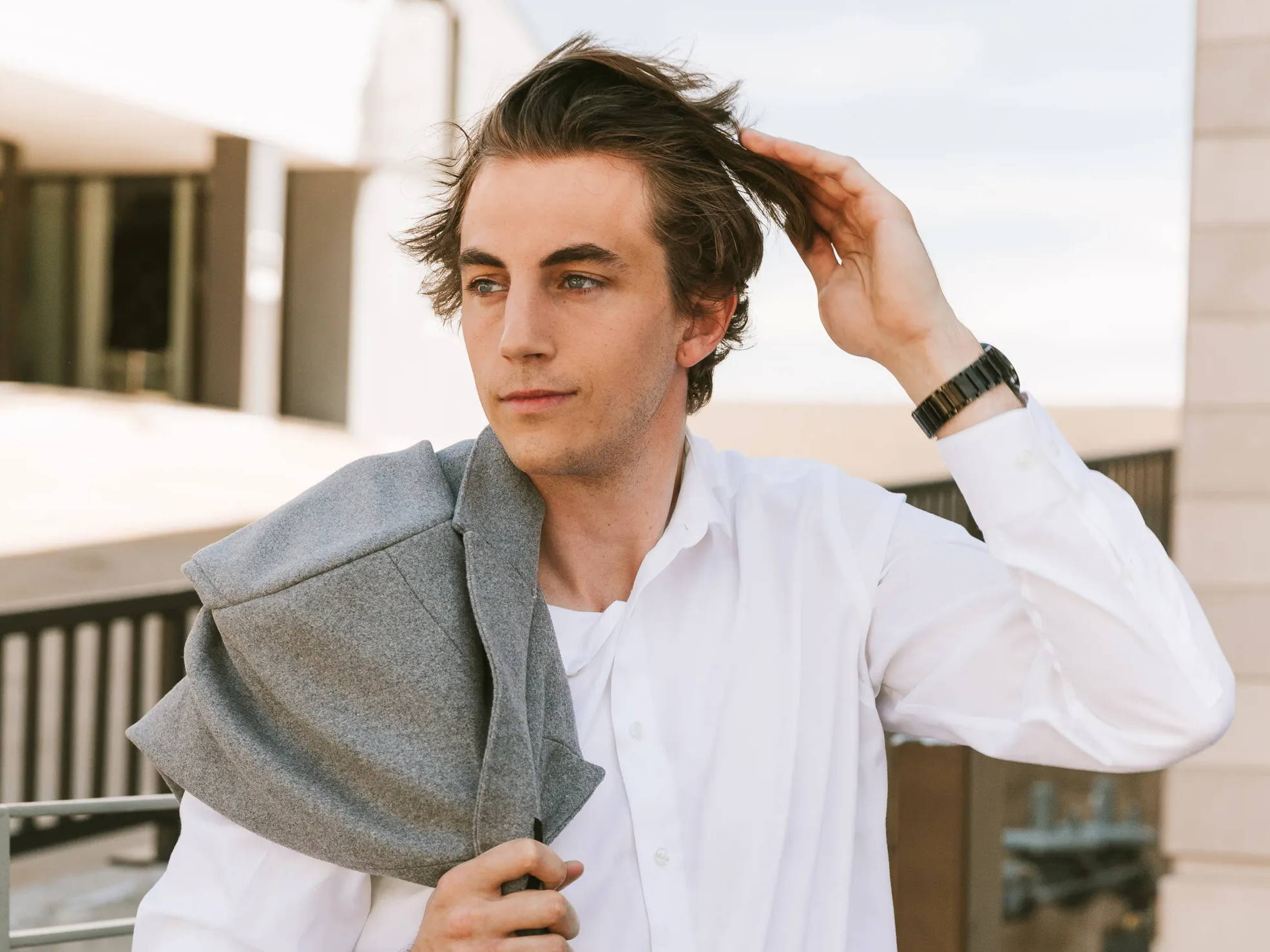 Hair Moisturizer produces the most optimal result when applied to clean and towel-dried hair. Start with a quarter-sized amount of product (one pump), adding to slightly damp hair. This will help lock in additional moisture and allow the product to spread evenly.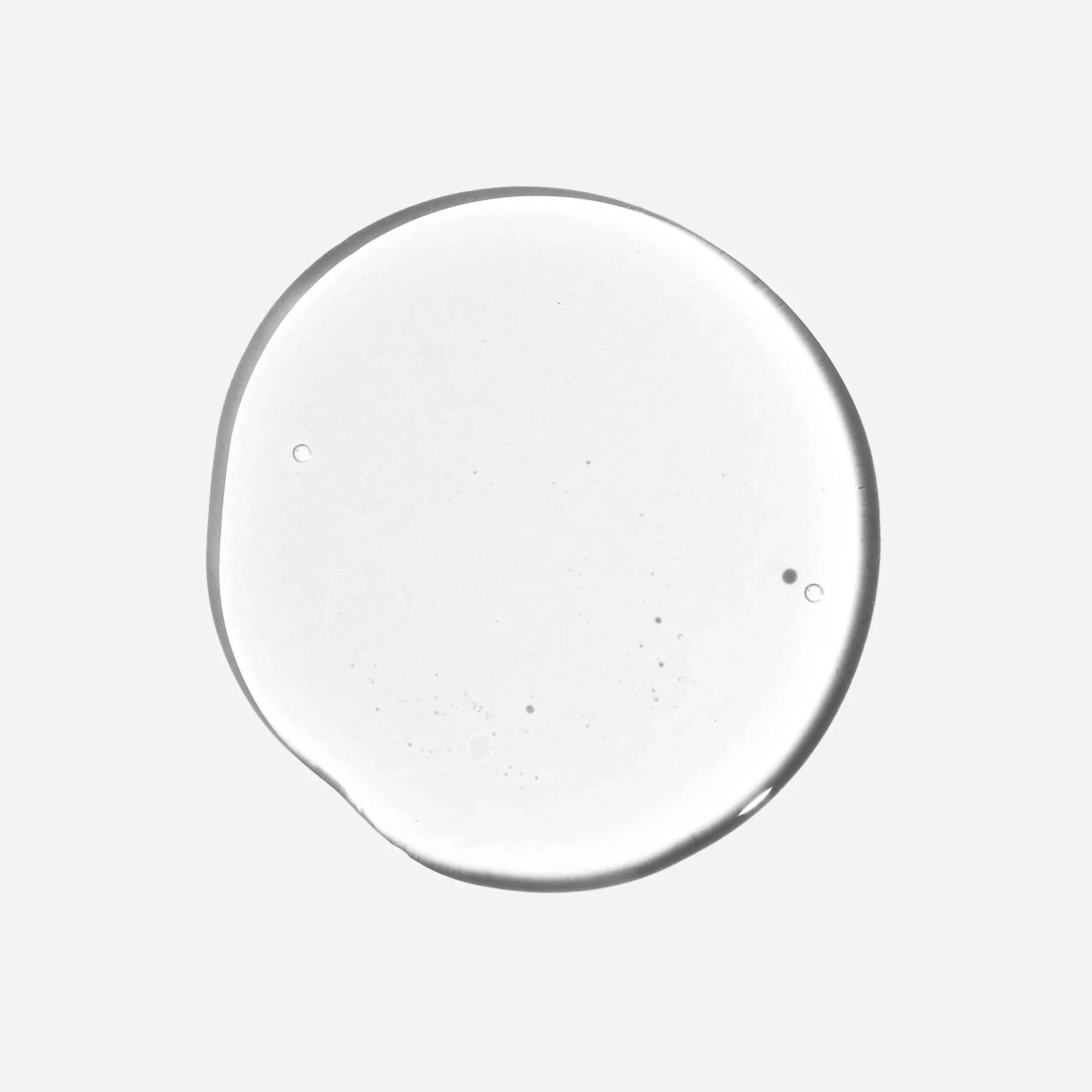 Spread evenly across your palms and fingers, rubbing gently to activate. Then apply throughout your hair, starting and the ends and coating evenly throughout. Work towards the roots if your scalp is especially dry. Use your hands, making light sweeping motions and scrunches from front to back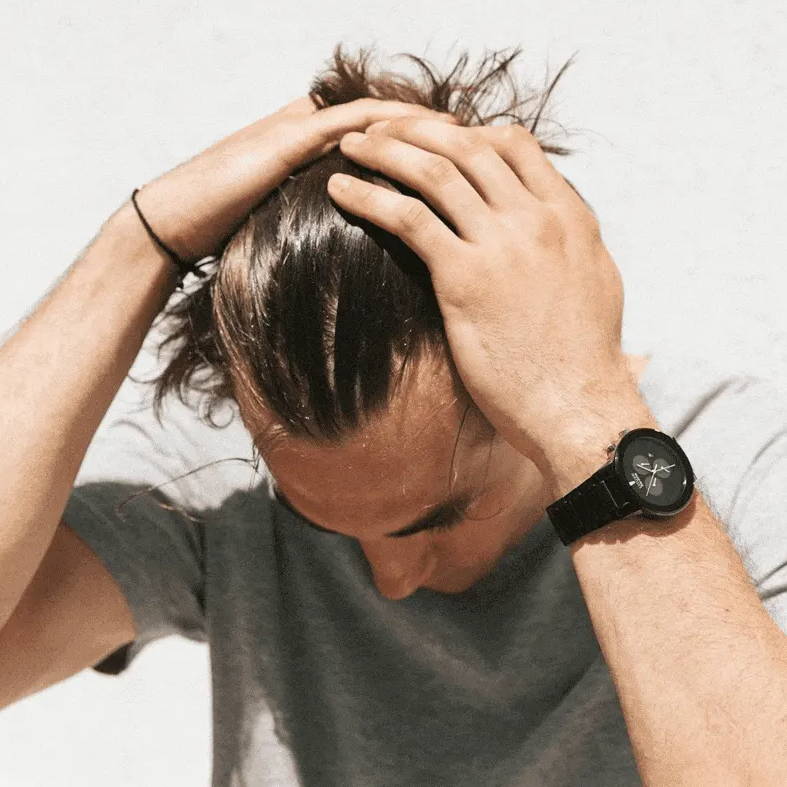 Once evenly distributed across your hair either follow up with a blow drier or allow to dry naturally. If you use a styling product regularly, adding a moisturizer to your routine is a must to help combat dryness and damage from everyday usage.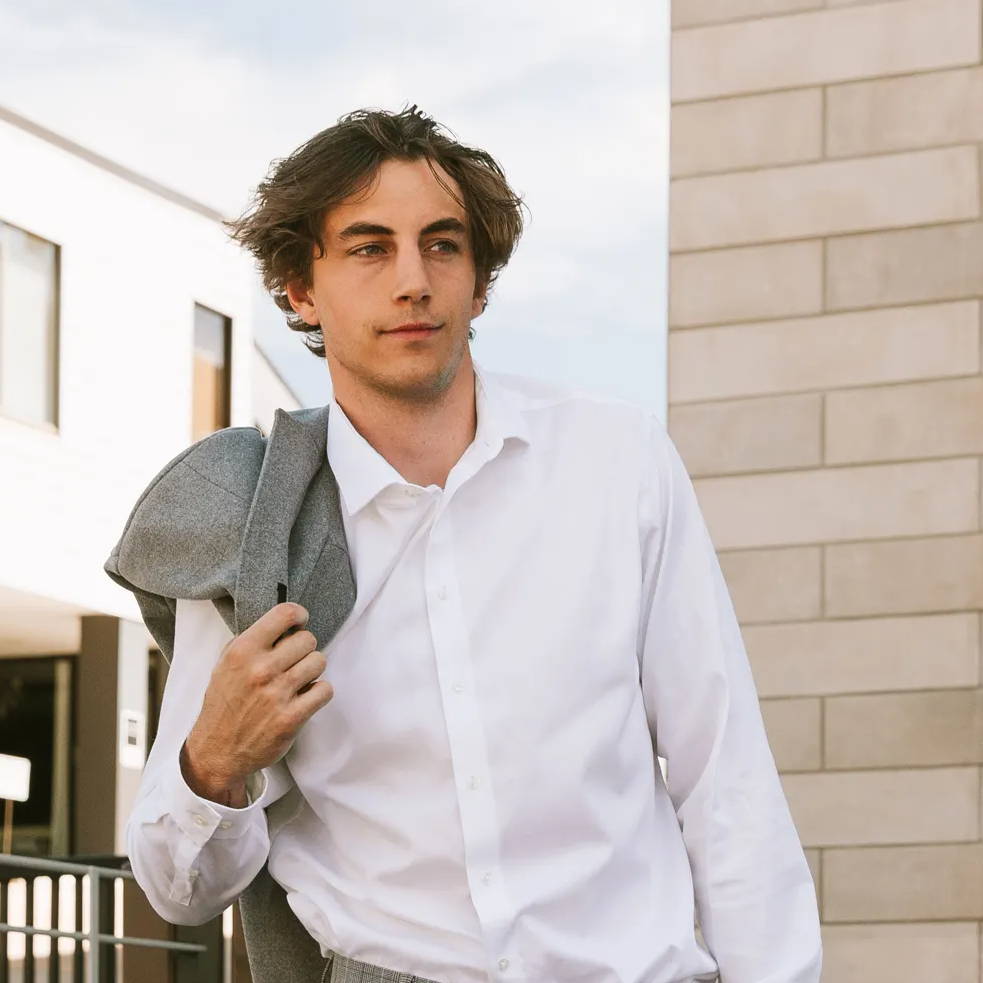 "I have Covid length hair and it's wonderful to soften my hair and moisturize my scalp. 10/10 on this stuff it's amazing."
MADE WITH
Cyclopentasiloxane, Dimethiconol, Cyclotetrasiloxane, C12-15 Alkyl Benzoate, Argania Spinosa Kernel Oil, Fragrance