This texturizing sea salt spray for hair has everything you need to make your hair look amazing in seconds. With a blend of ingredients featuring Mediterranean sea salt and kelp extract for healthy hair follicles that give you the volume, lift, and hold you need. Get the effortless waves and tousled texture of a day at the beach without any of the hassle.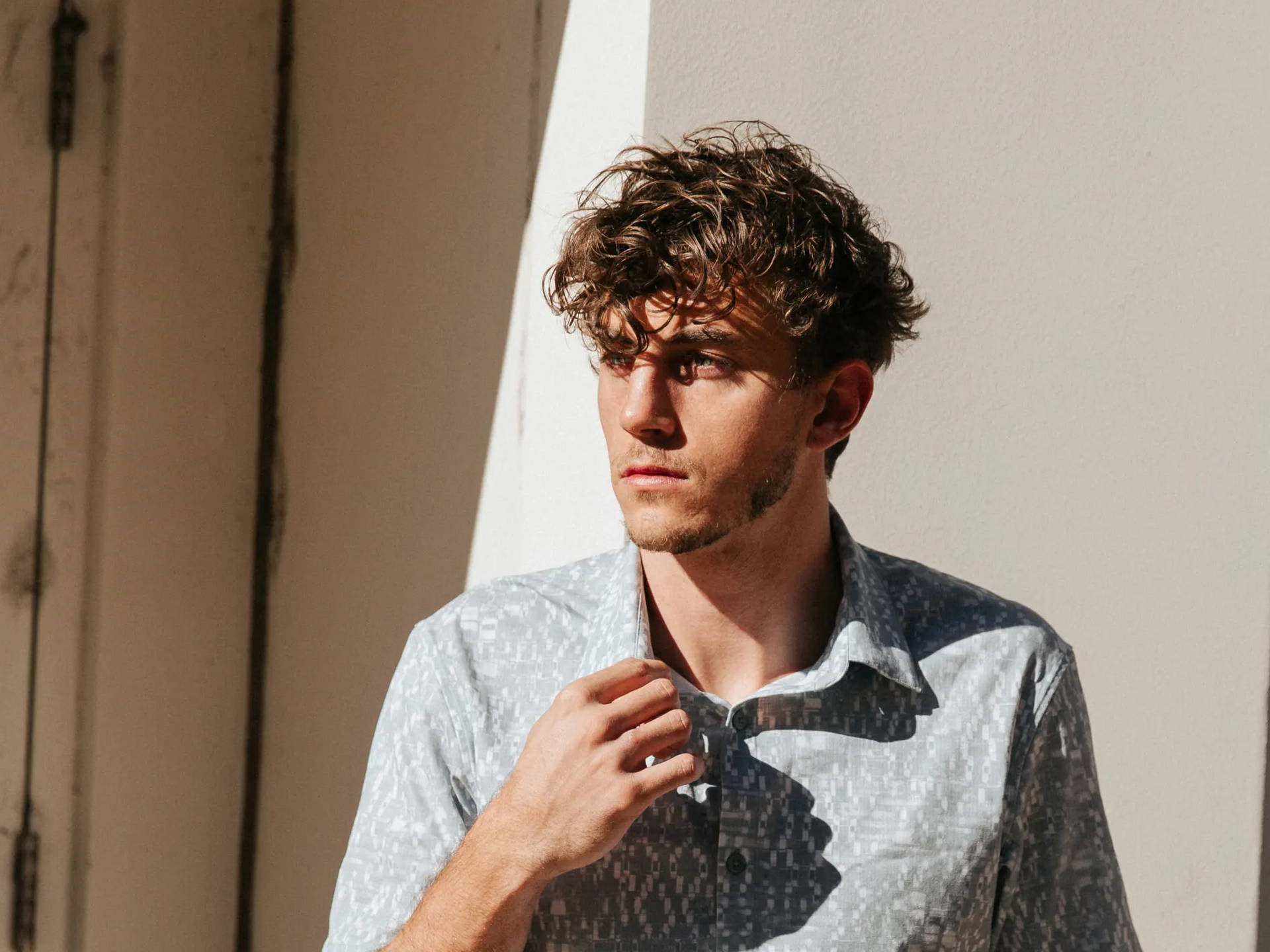 For the best results, wash your hair with shampoo and conditioner and towel dry when finished. For longer hair, rather than just towel drying, you can use a hairdryer to speed up the process. Using a hairdryer is also a great way to pre-style your hair (before using other stylers) and increase volume.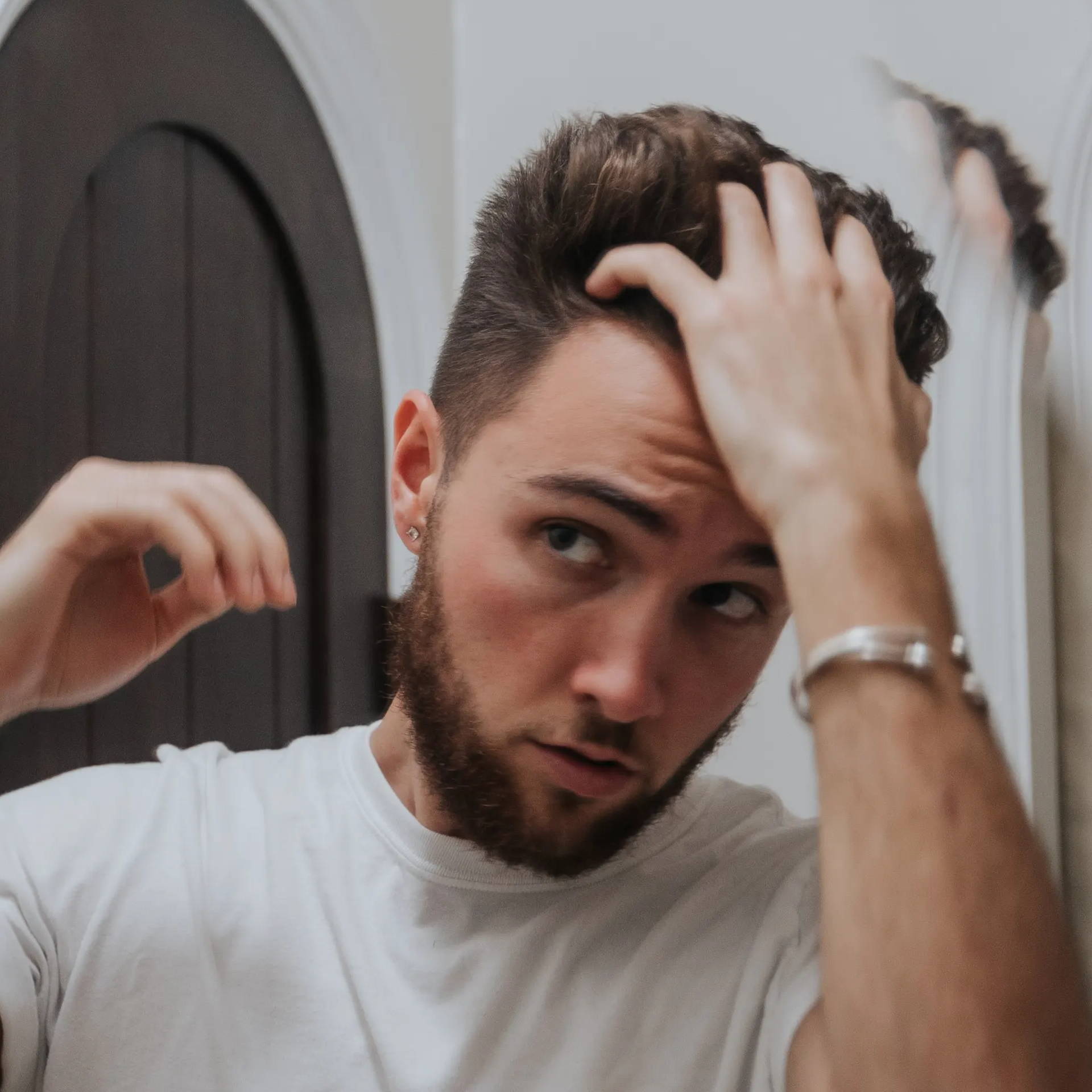 Once you have cleaned and dried your hair, apply your sea salt spray. Hold the bottle 8 to 10 inches from your hair and spray between three and five pumps onto your hair directly, not into your hand or a comb. Next, use your hands to work the spray through your hair closer to the roots.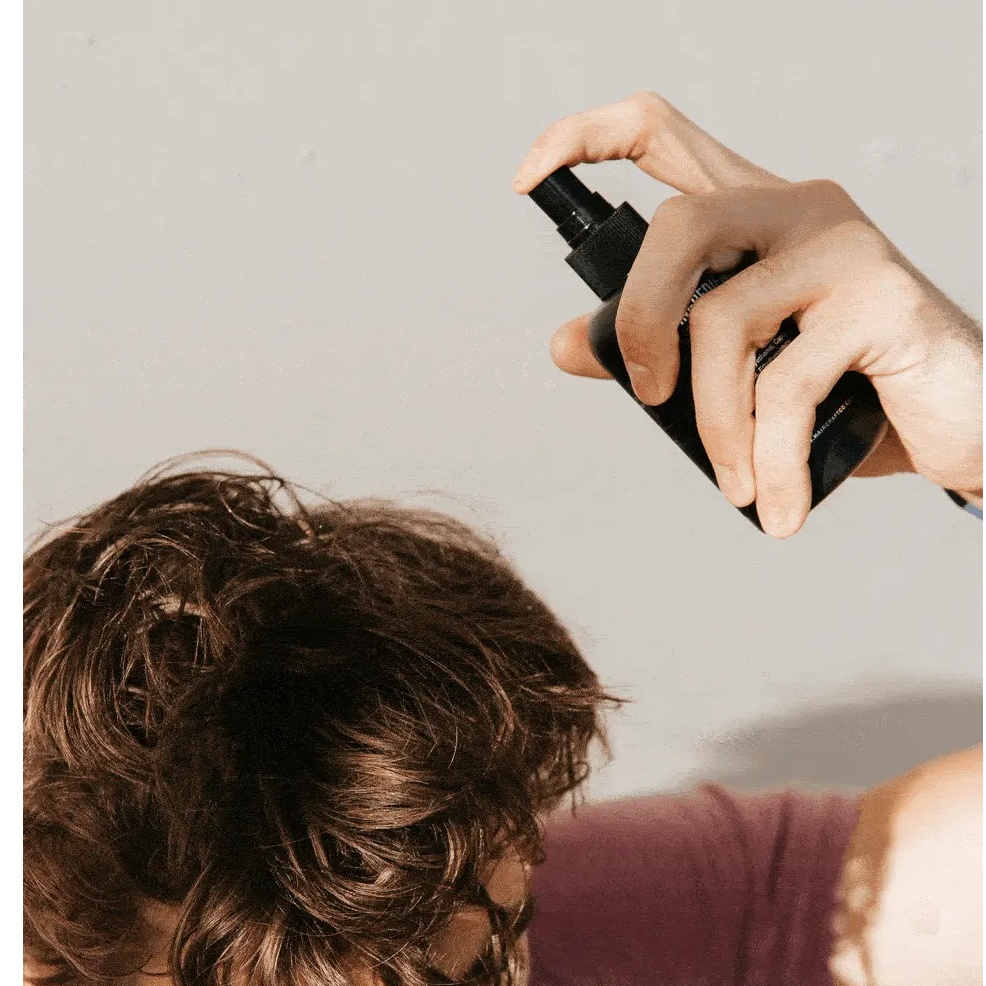 When using sea salt hair spray, most of the styling can be done with your fingers, however, you can also use a comb if desired. With your fingers or comb, simply guide your hair in the direction you want it to lay and you should be good to go! If you aren't getting the look you want, try using a hairdryer on the cold setting in conjunction with a round brush.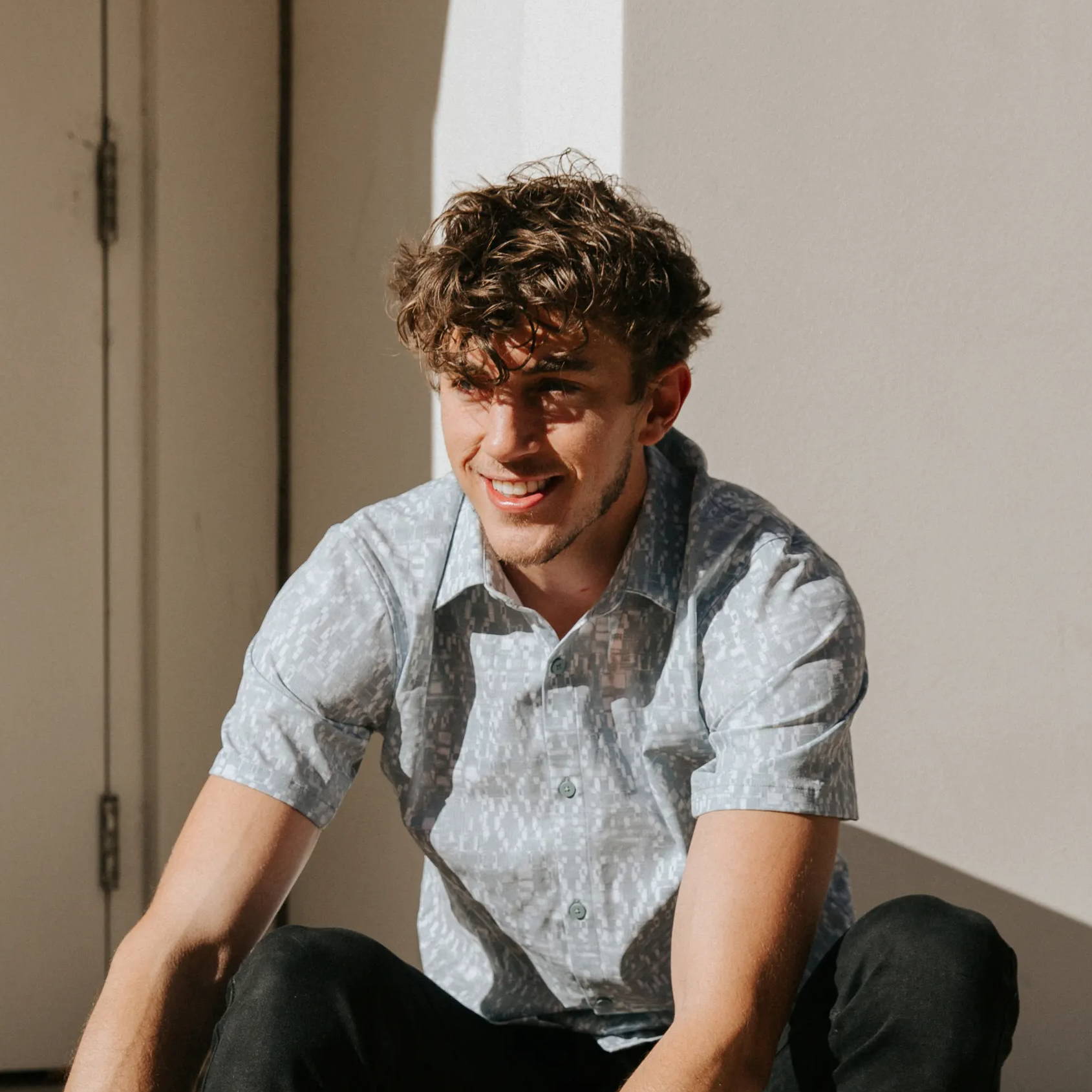 "This product is so easy to use. Wake up in the morning, spray about 5-7 pumps of the spray into my non-wet hair and styled it with my hand then I let it air dry. It's that simple to use and it work like no others. "
MADE WITH
Water, Magnesium Sulfate, Polysorbate 20, Sea Salt, Glycerin, Macrocystis Pyrifera (Sea Kelp) Extract, Methylcloroisothiazolinone, Methylisothiazolinone, Phenoxyethanol, Caprylyl, Glycol, Ethylhexyglycerin, Hexylene Glycol, Fragrance