A face wash for men that can be used day or night to purify your skin, clear your pores, and reduce the appearance of breakouts. Treat yourself to this daily facial cleanser infused with soothing aloe vera to ensure a healthy complexion.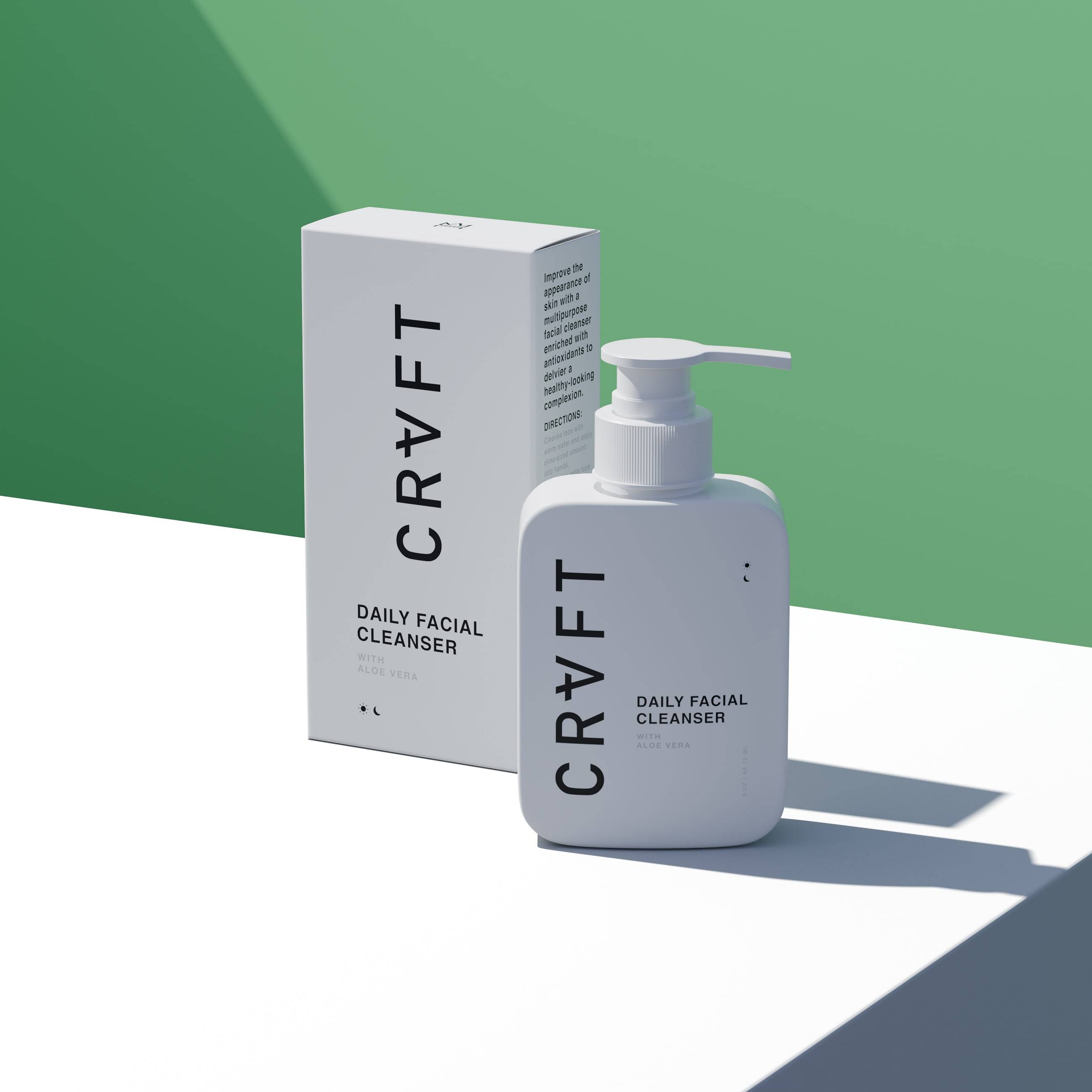 Lift away dirt and oil without stripping away essential oils on your skin
Infused with Aloe Vera to condition skin, reducing inflammation and redness
Added dl Panthenol delivers helps improve the firmness and elasticity of the skin
Glycerin hydrates skin by attracting moisture and actively sealing it in
Ensure your hands are clean prior to touching your face, then pump out a quarter sized amount of product. Rub in hands to warm and ensure even distribution.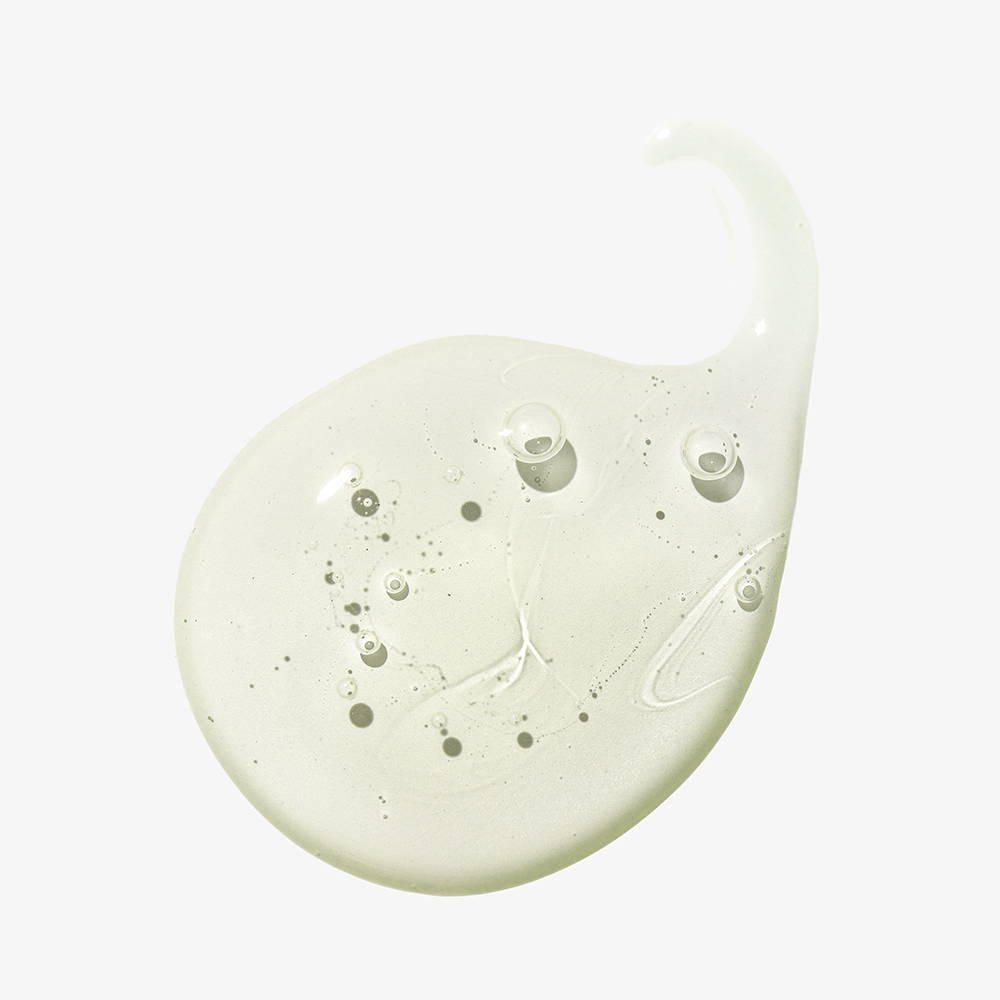 Gently message the cleanser into your skin in a circular motion. You should feel a light lather but it shouldn't be too bubbly or soapy.
Splash cool water on your face to close your pores and rinse the impurities away. Depending on your skin's needs, use once daily for dry skin and twice for oily skin.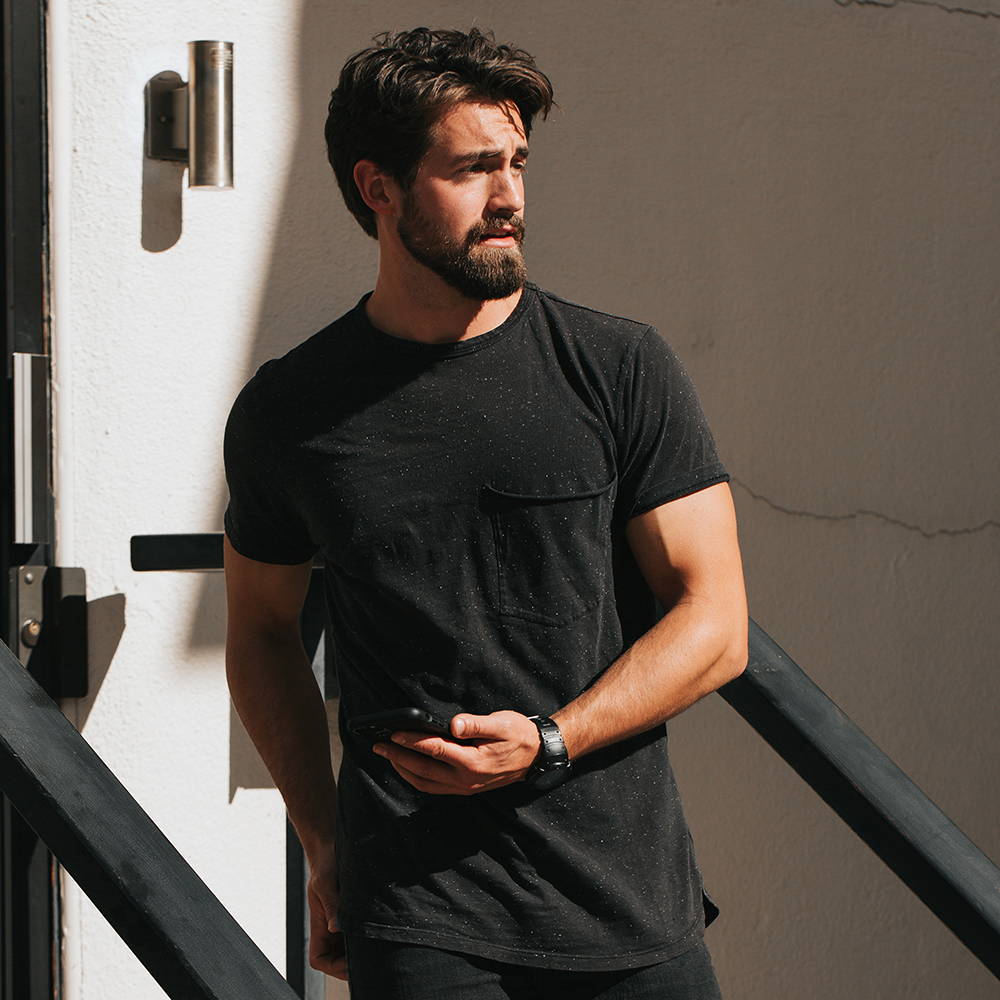 "I'm completely blown away by the quality of this cleanser. My skin has never felt better and the smell is amazing."