Check out our expert paired grooming solutions to take your routine to the next level.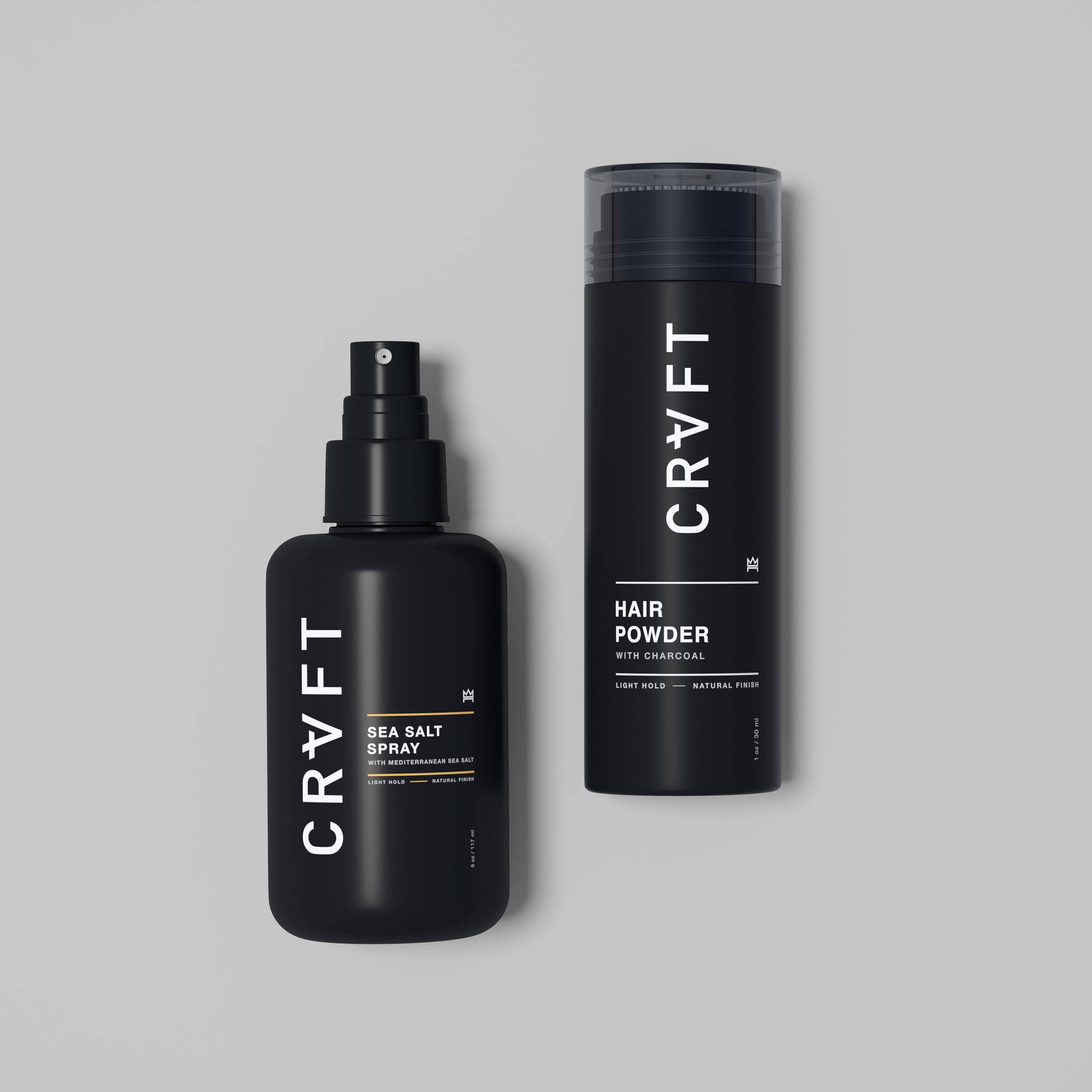 Achieve the perfect natural look by combining these two in your hair care routine. Enjoy a texturized hairstyle & matte finish.
Tame frizz and restore hair's natural radiance with a leave-in conditioner that is the ultimate cheat code for a luscious mane.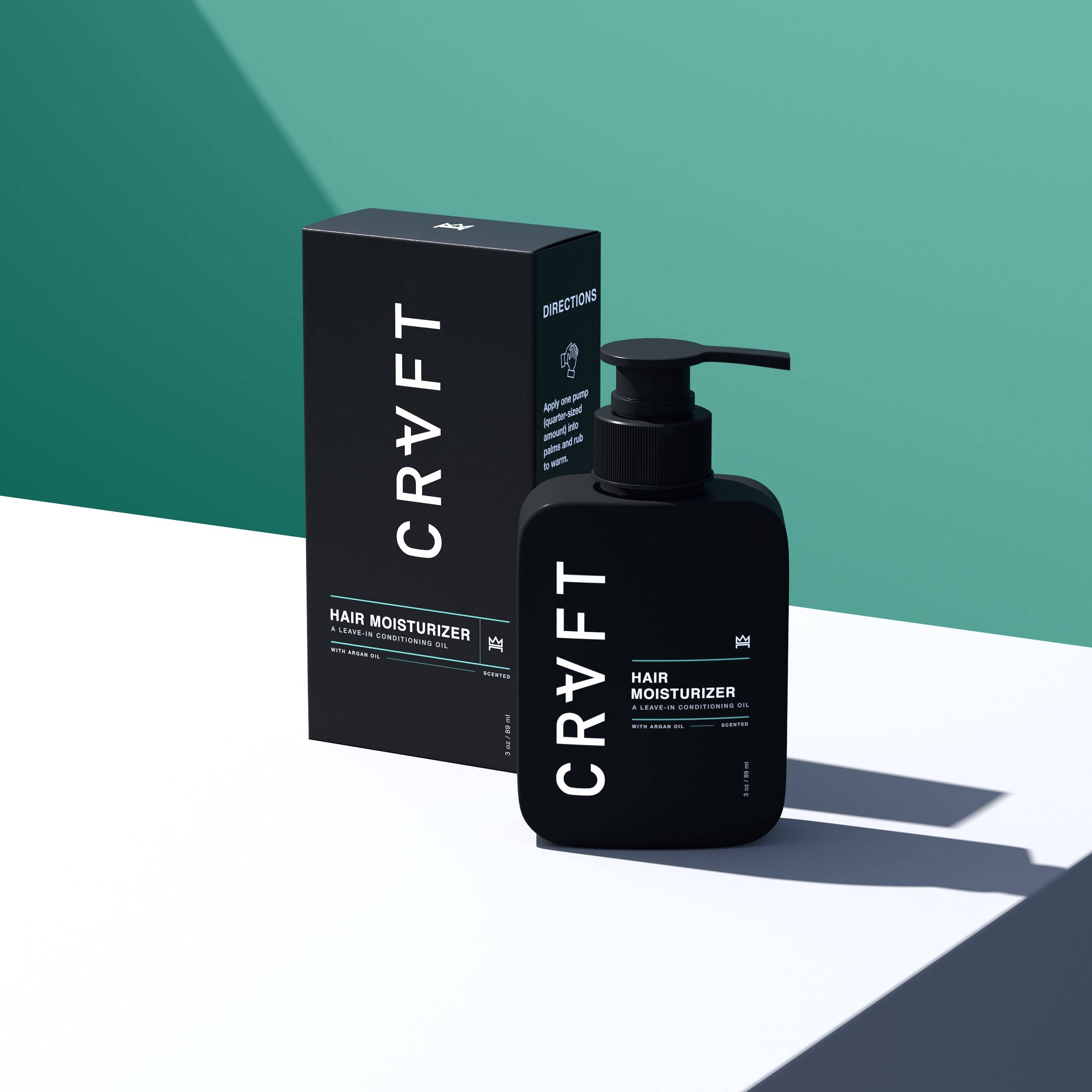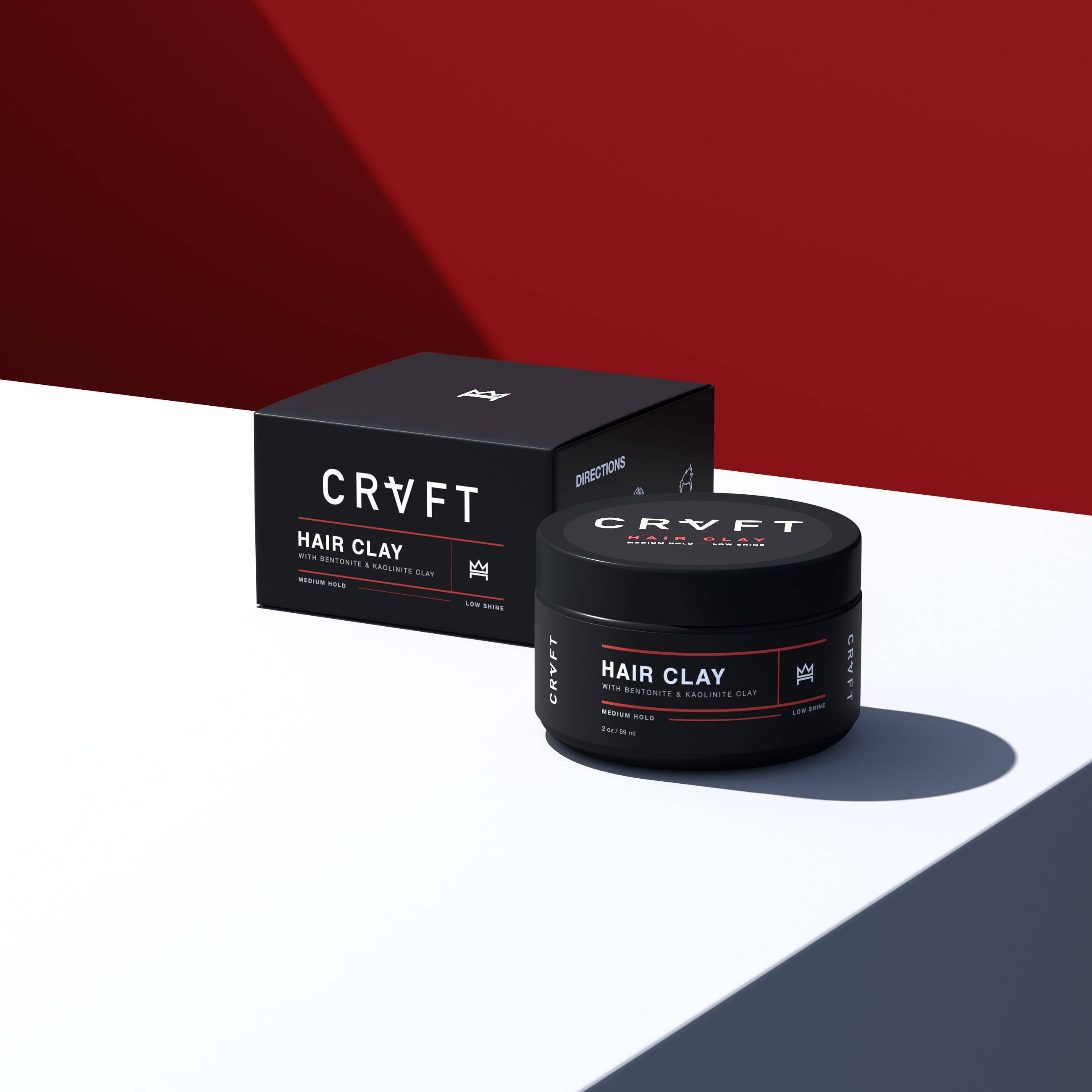 A versatile styling clay that provides medium hold with a matte finish for natural-looking hairstyles, and reworkable flow.
Meticulously crafted products designed so you can look your best in any occasion.
Having a tough timing deciding? Sample 4 of our best-selling stylers to find your perfect look for your style.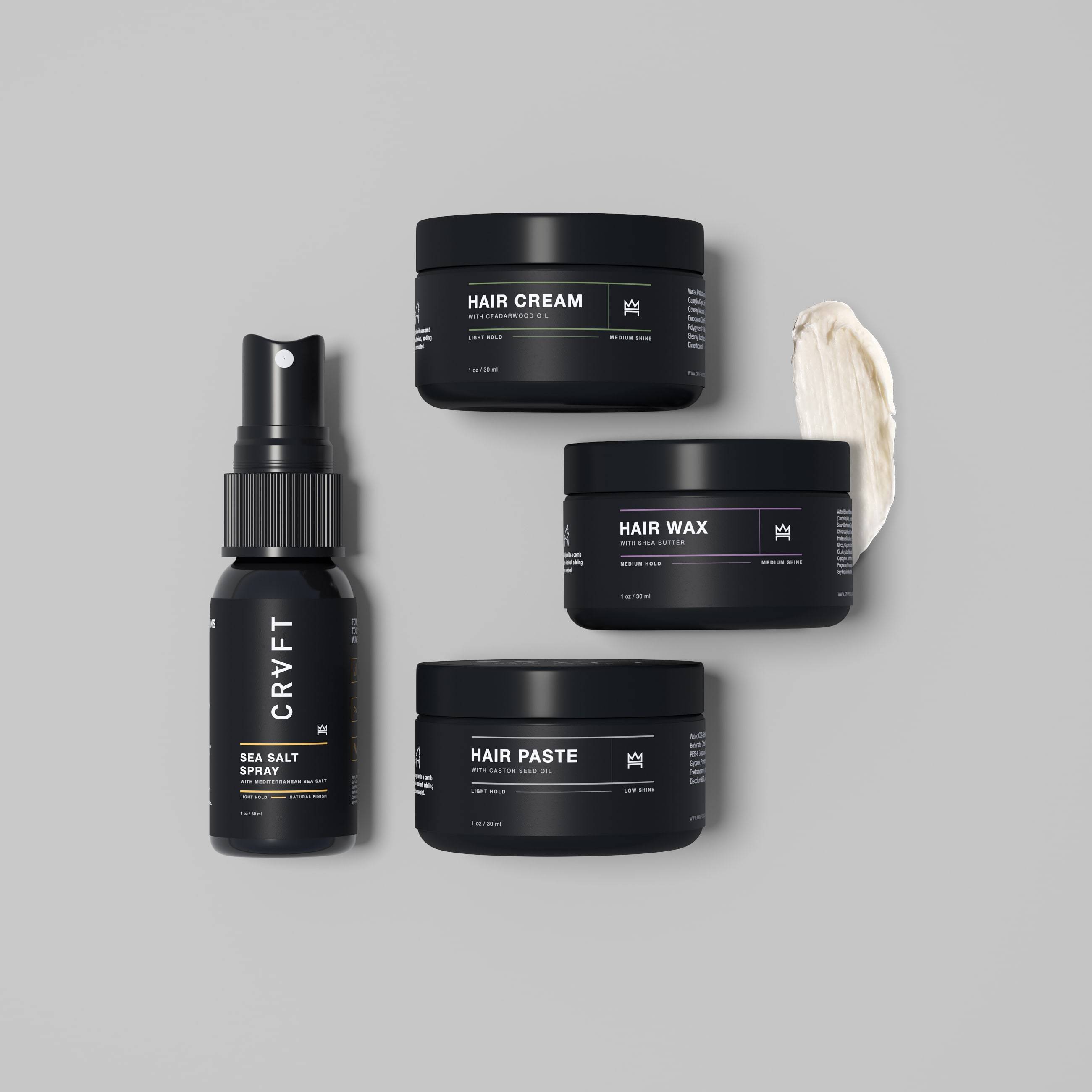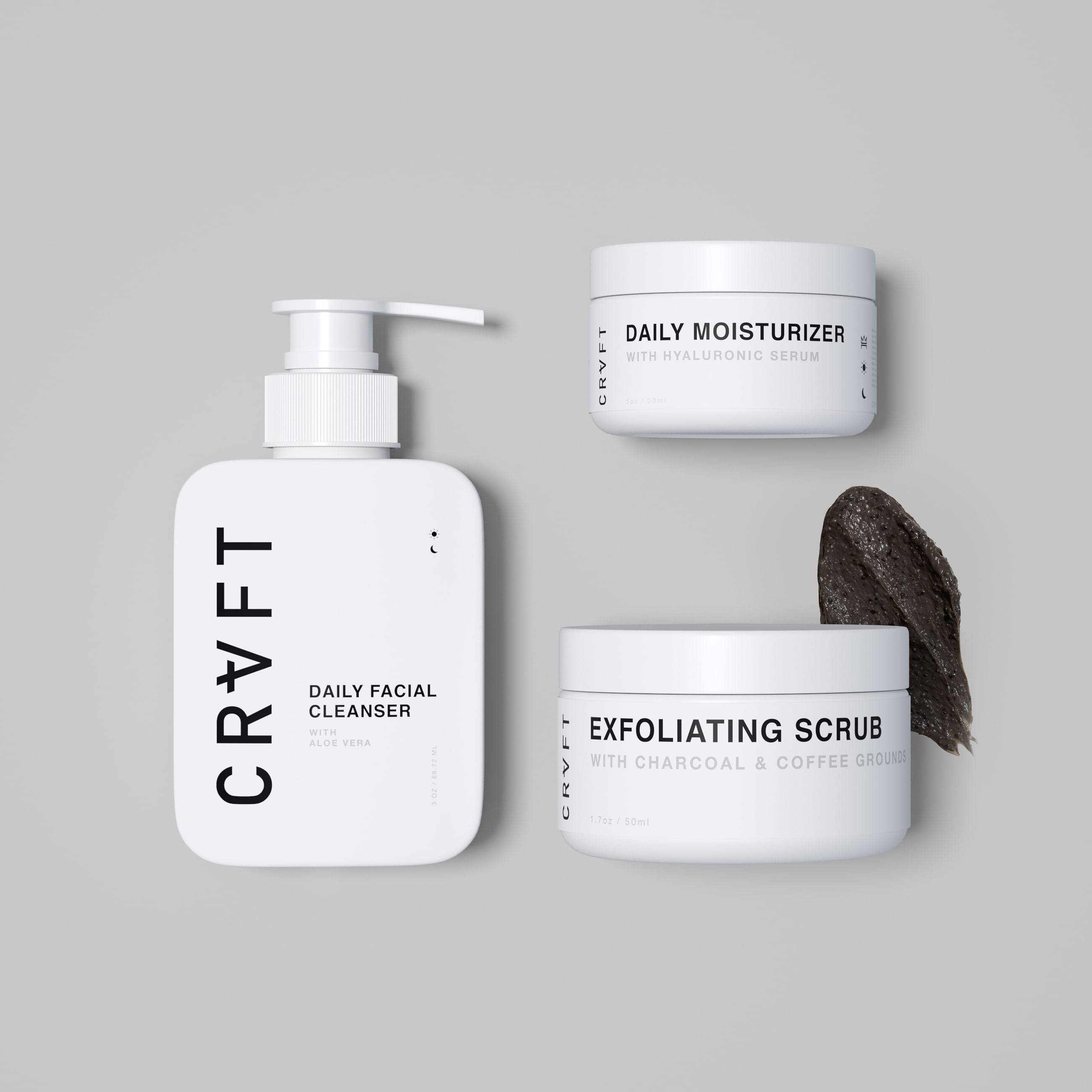 A one-stop-shop, 3-step skincare system for men to cover all their bases. Perfect for anyone looking for the easiest way to elevate their skincare routine.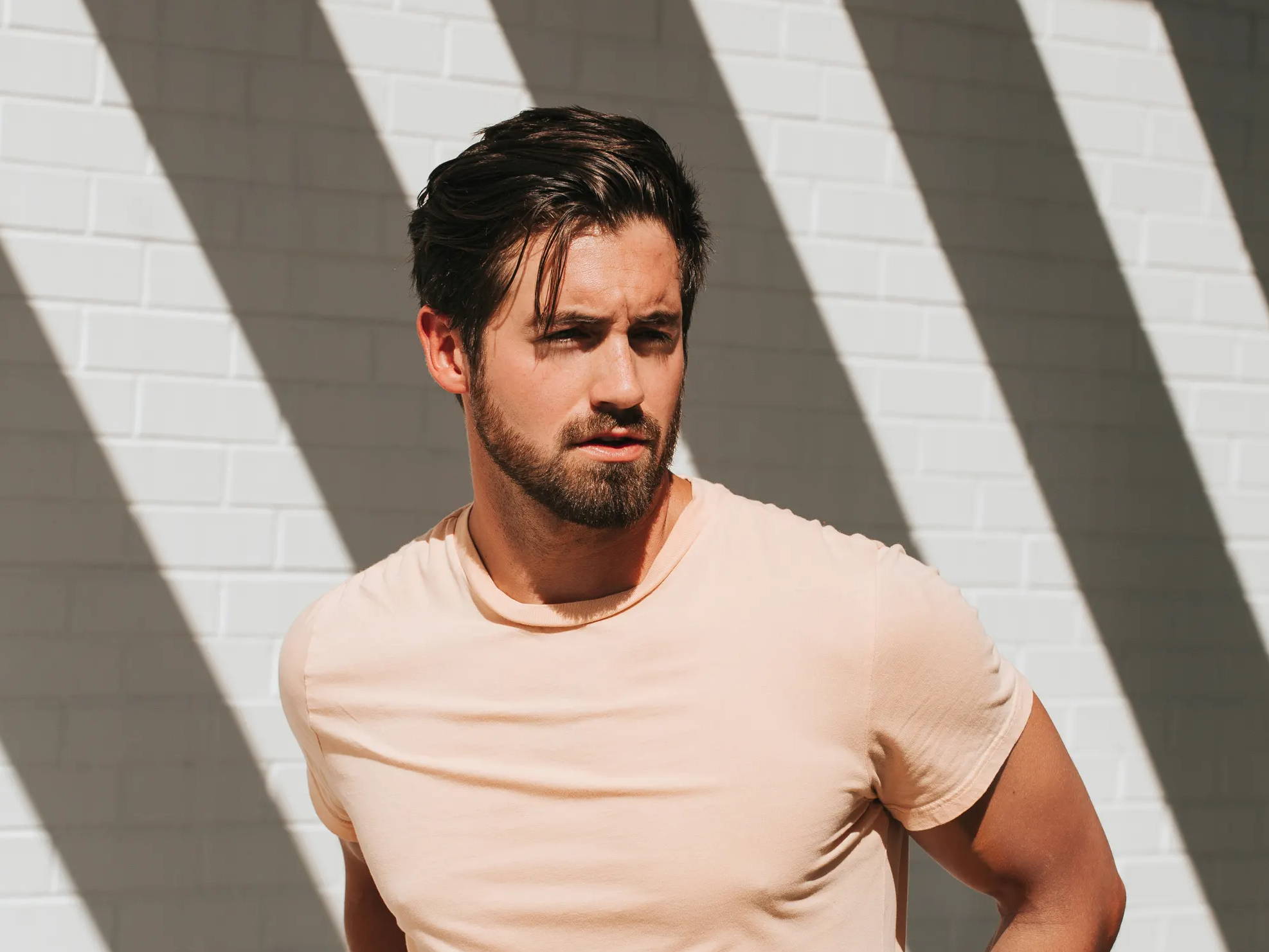 We believe your look is the root of confidence and is subsequently... your greatest investment.
Let us take care of your grooming routine so you can focus on what matters.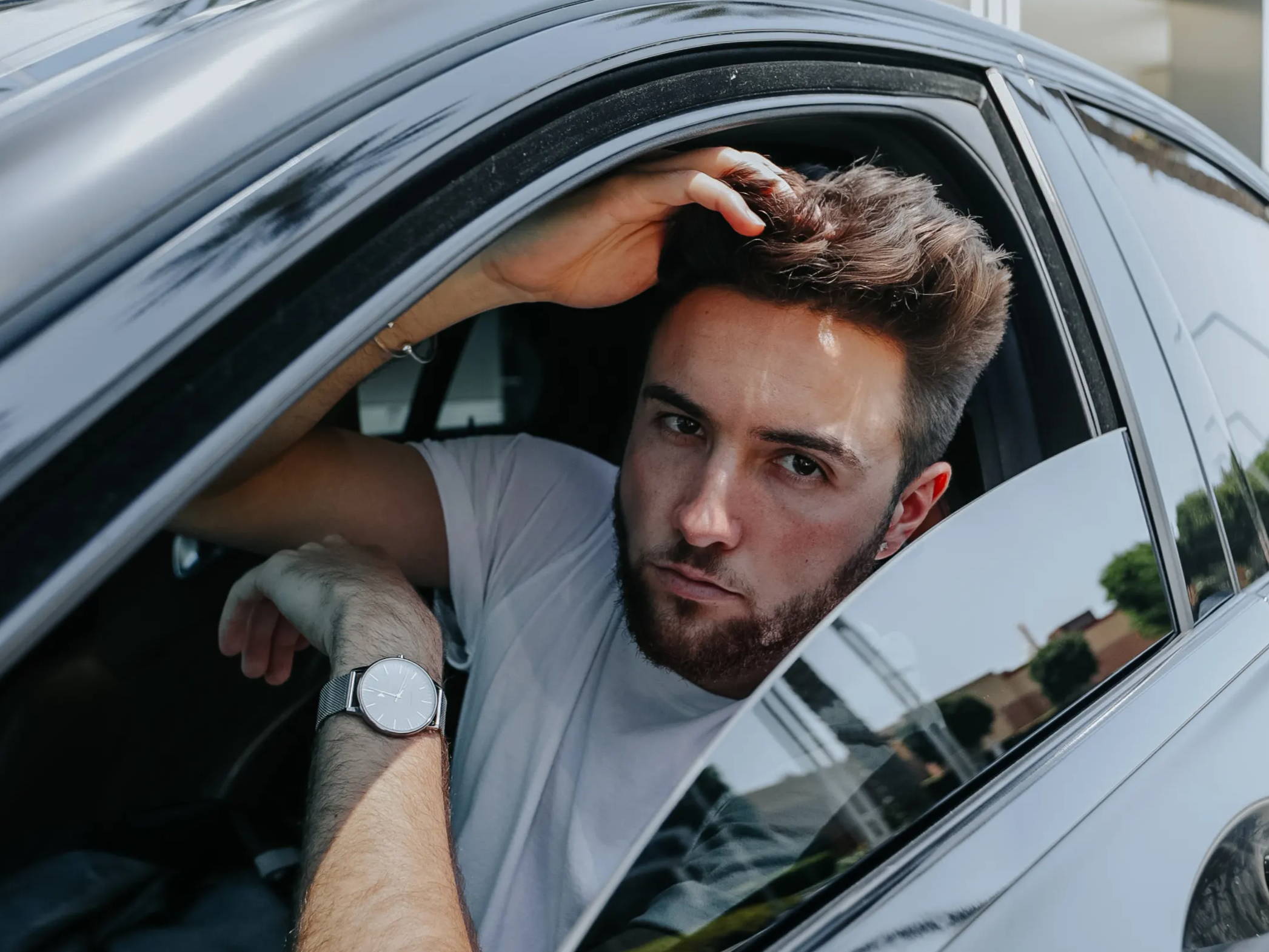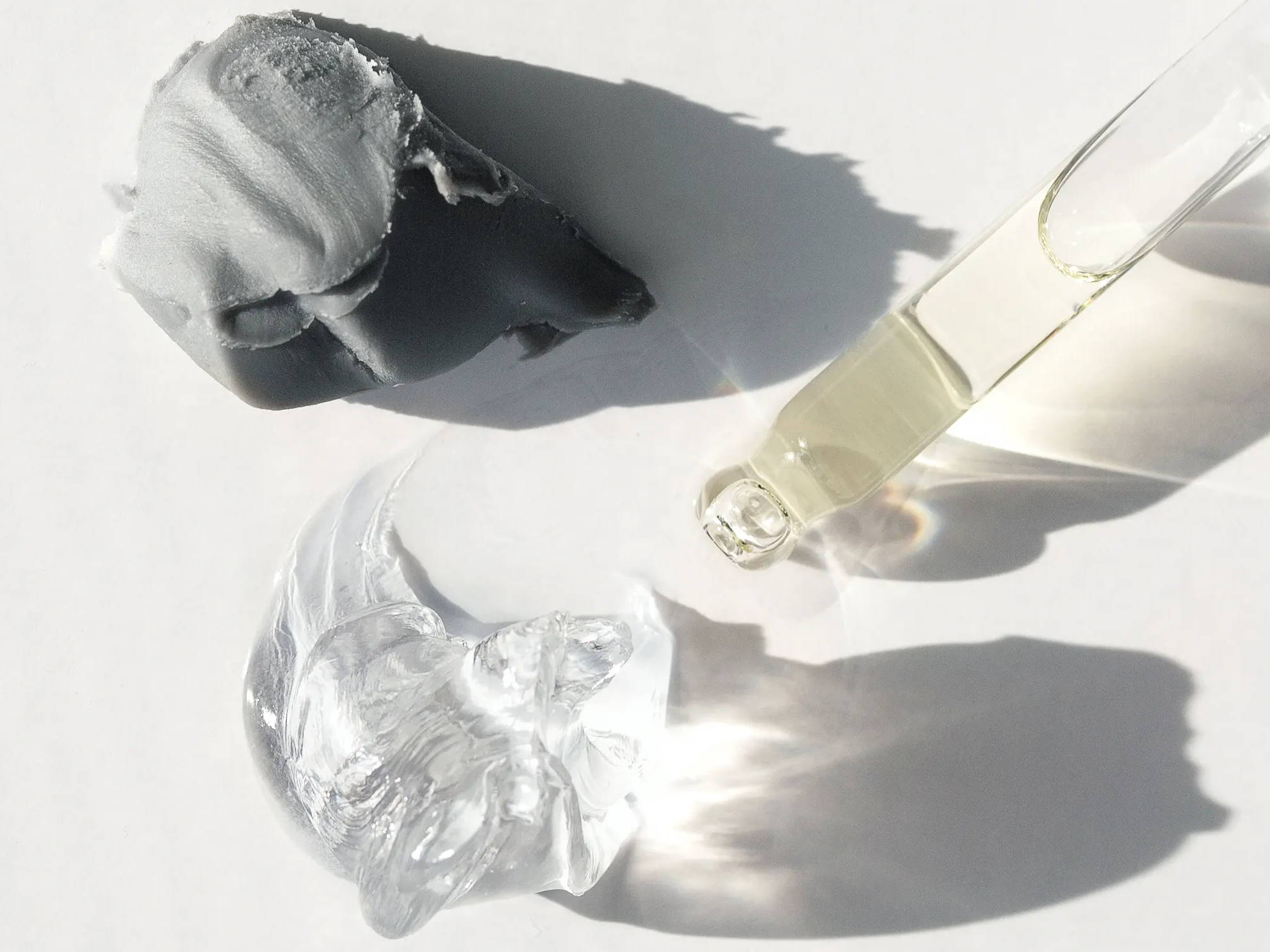 Designed in California and developed in Florida, our products are made for you.