Infused with Hyaluronic Acid, which is basically a big gulp of water for your skin
Helps strengthen the skin's protective barrier while refining skin texture and minimizing pore size
Softens the appearance of fine lines and wrinkles by locking in deep hydration while soothing sun damage and irritation
Draws out pore-clogging impurities while brightening the skin for a more even-toned appearance
Every great grooming regimen needs a reliable facial moisturizer. Ours will keep your skin hydrated throughout the day to combat everything from dryness and flakiness to excess oil production.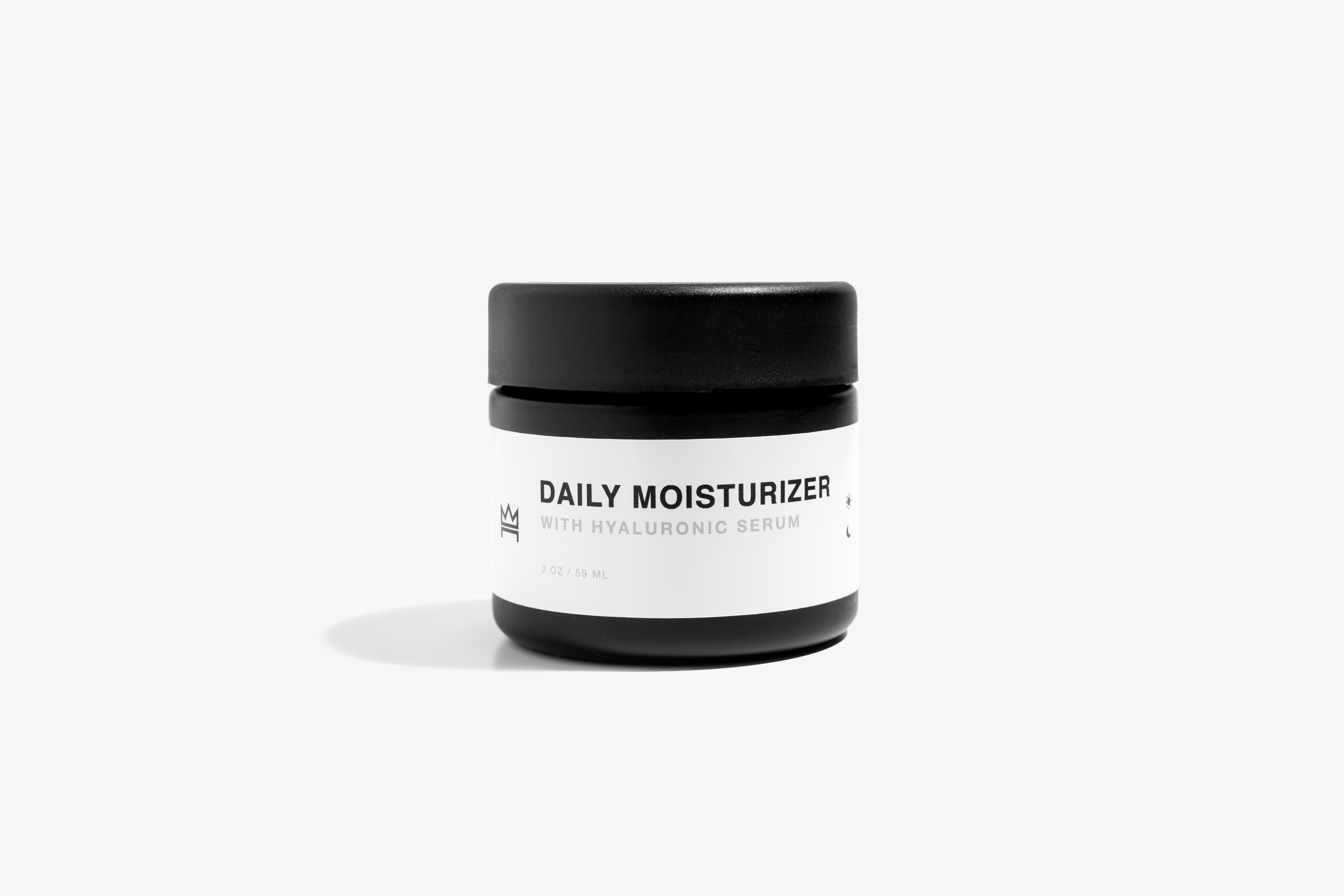 To start, apply a dime-sized amount of Moisturizer (more generously as needed) to cleansed skin. Massage over face and neck using upward circular motions.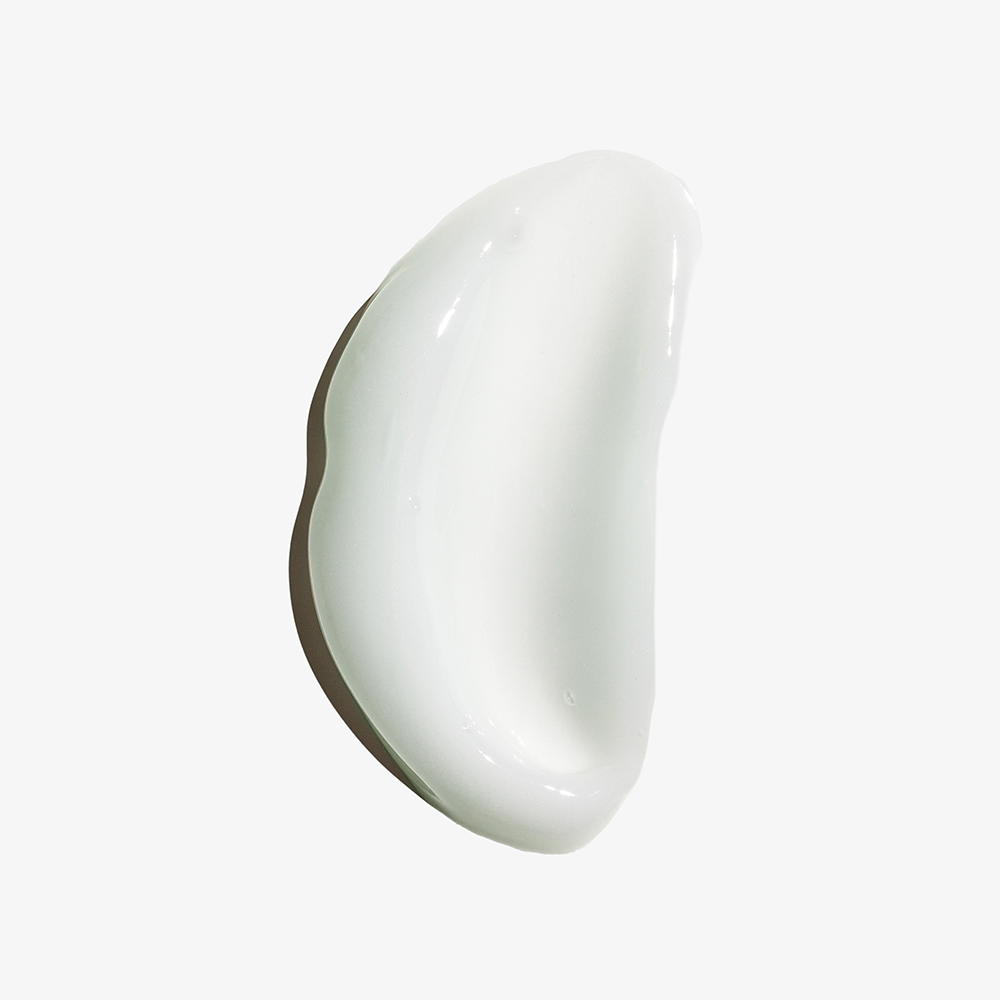 Ensure the face moisturizer completely covers all pores. Avoid contact with eyes.
Now you're ready to go. Mosturize your face everyday can reduce the chance of developing dryness or oiliness.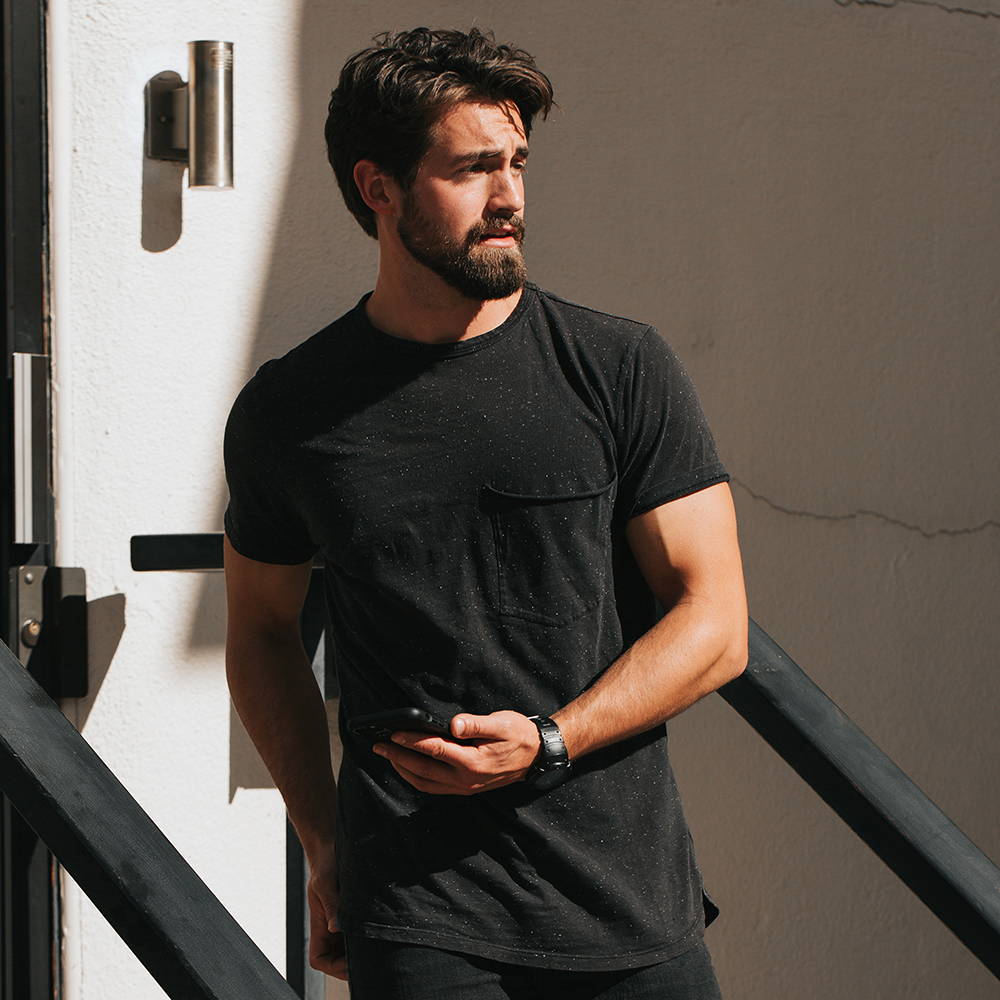 "Not only does my skin feel unbelievable, my girlfriend can't stop smelling my face after I use this. 10/10."