A men's exfoliating face scrub that clears dirt and oil from clogging your pores. Designed with a 3-tier exfoliation formula to help smoothen and clean below the surface to achieve a softer-looking complexion.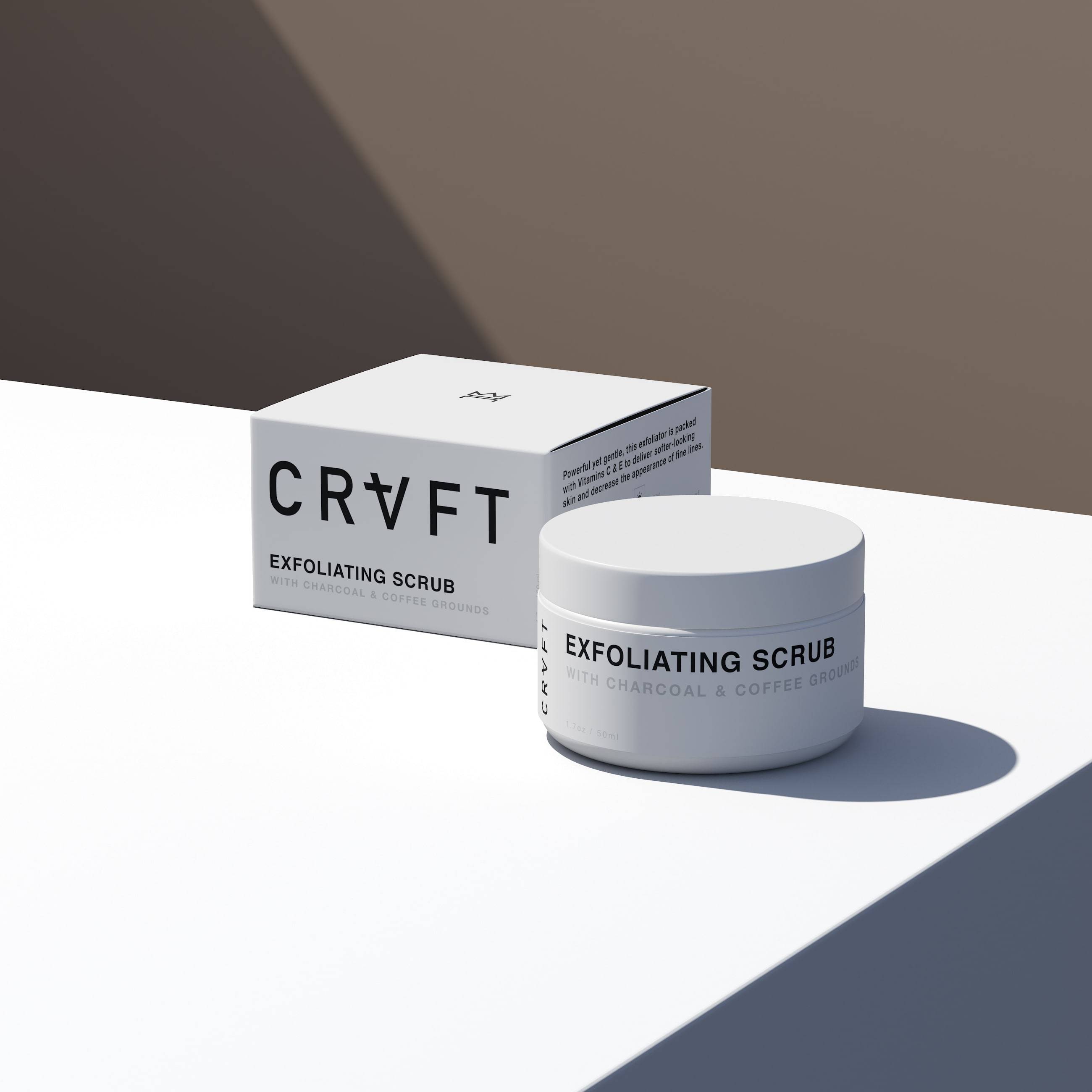 Charcoal Powder, Eco-Beads, Coffee Grounds, and Caffeine combine to buff away dead skin cells and fade acne scarring
Jojoba Oil & Mango Butter are rich in antioxidants, providing deep hydration to reduce signs of aging
Added Aloe Vera remedies sun damage caused by UV rays, reducing the appearance of dark spots
Regular exfoliation helps soften fine lines and wrinkles to improve your skin's overall complexion
After cleansing, apply a nickel-sized amount to hands. Remove the dead skin that can clog pores and make your skin look dull.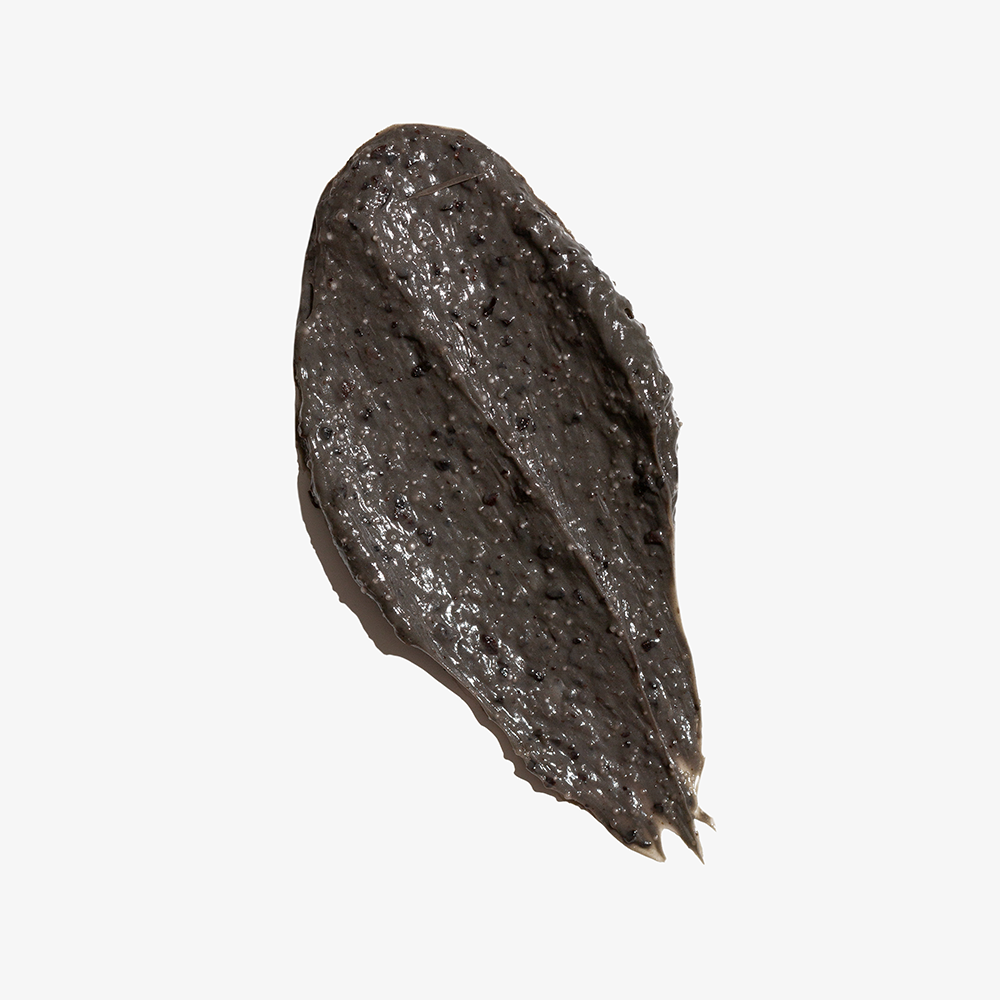 Massage onto face in a circular motion (avoiding eyes). Rinse off with lukewarm water and pat dry with a towel.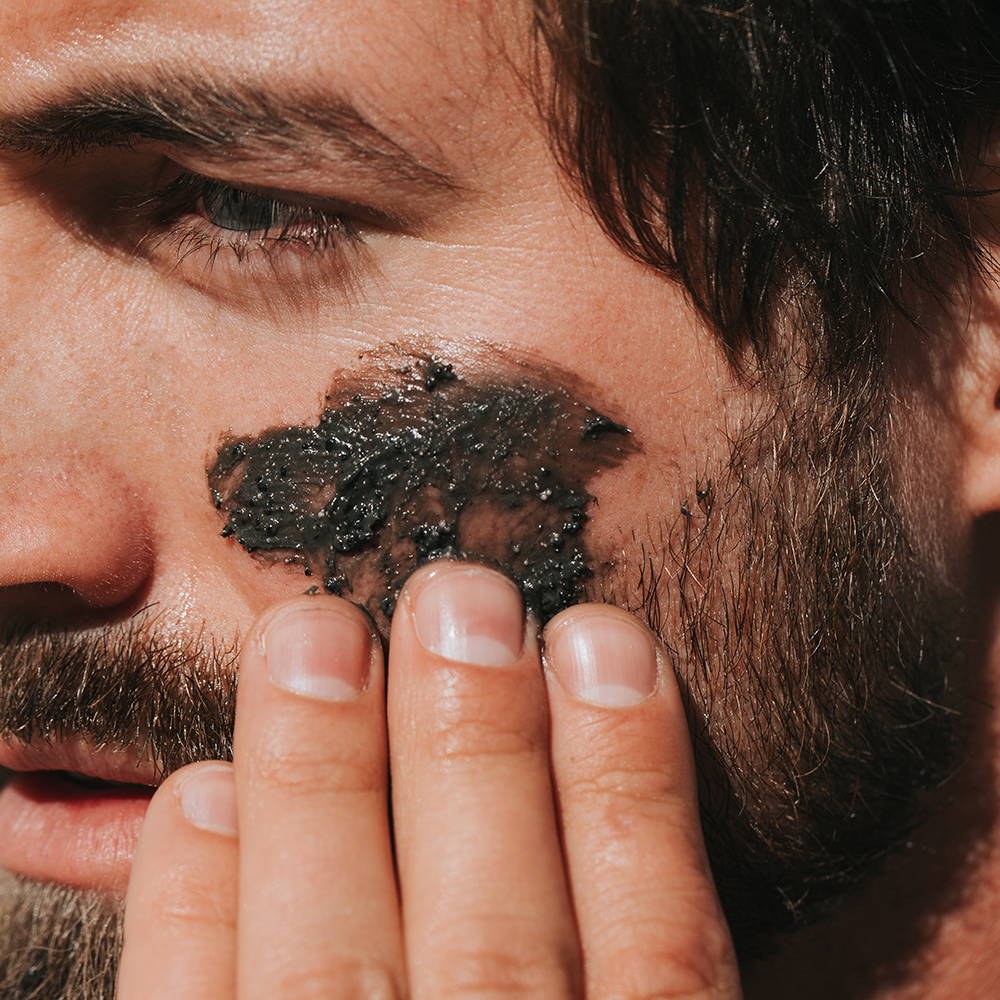 Use only 2-3 days a week to avoid irritation. Follow with a moisturizer, applying to dry skin for maximum benefit.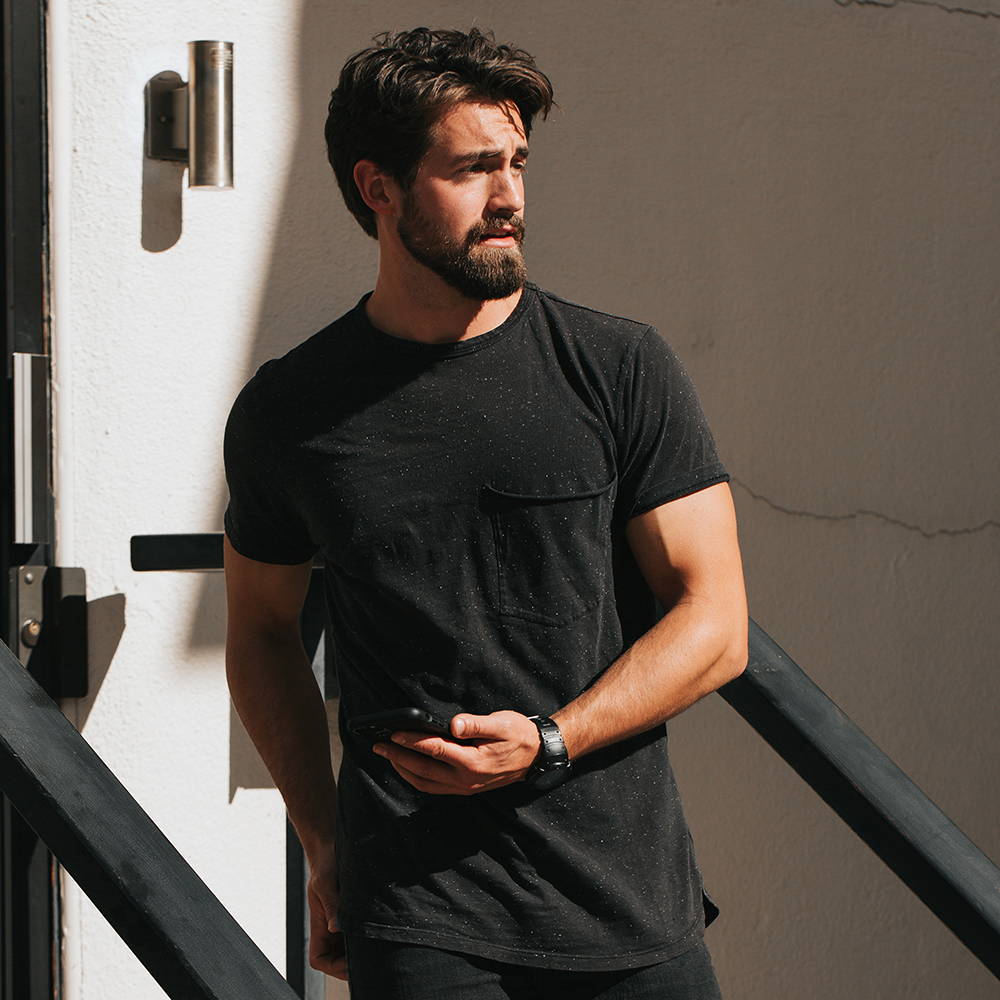 "This is the first scrub that I actually feel working. I've never used one with charcoal and coffee grounds, it's a game changer."