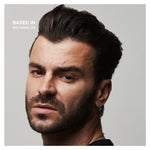 The only thing harder than choosing the right hair style is finding the perfect product to keep it looking sharp. If you have a pompadour or quiff or are looking for ways to enhance your hair's natural texture while controlling its waves or curls, hair pomade will get the job done.
Pomade has been around since the 1800s and has thankfully evolved from its animal fat-based formula. Contemporary oil-based pomades give hair a slick, shiny appearance because they're loaded with ingredients that are either oil- or wax-based (no more bear fat) such as coconut oil, castor oil, lanolin, or petroleum. While there are plenty of oil-based pomade devotees who don't mind paying extra for a degreasing shampoo or double cleansing with olive oil and liquid dish detergent, better options exist – for you and the environment.
Water-based hair pomades, like CRVFT Gel Pomade, contain sustainable ingredients, such as beeswax, for all-day hold. Since it contains 60% water, you can easily wash it out or reactivate it if you want to change up your style. Unlike its oil-based predecessor, this type of hair pomade also works better if your hair isn't as thick as it once was because the lightweight formula doesn't weigh down strands.
Hair Styles That Make the Most of Pomade
Although we always encourage you to chart your own course, certain hair styles benefit more from pomade than others. From a 1920s-inspired combed over side part to a quiff or classic slick back, pomade gives styles sophistication as well as hold. It also makes styling a push back easier if your hair is longer on the sides.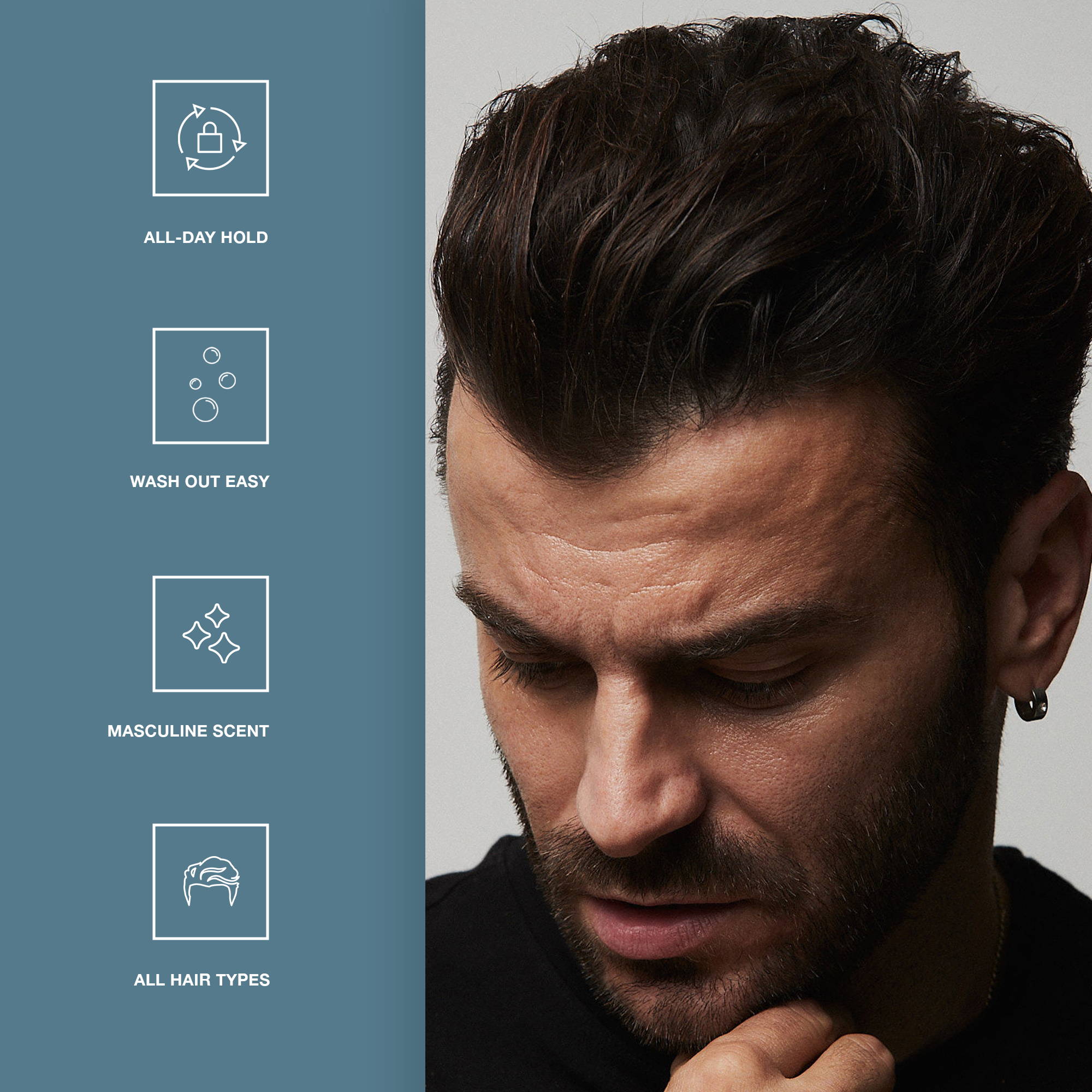 The beauty of CRVFT Gel Pomade is that it can be used to style both damp or dry hair. You'll always get better results when you start fresh, though, so shampoo your hair and remove the excess moisture by towel drying. If your hair's too wet, you'll dilute the pomade (remember, it's 60% water) which will hinder its hold power.
Thoroughly warm a pea- or dime-sized dab of pomade between your palms before applying it to your hair. Your hands' natural body heat will thin the product, making it easier to apply evenly and completely. Gently begin working the pomade into your hair from root to tip. It's best to start at the back of your head to make sure you get product on every strand instead of just the top layer. And fight the temptation to apply a lot initially, even if your hair's really thick. A little goes a long way. You can always add more if you need it, but too much will earn you a second shower and a dirty look from your boss.
To finish your style, run a comb from front to back for slick sophistication and sharpen your part. You can also emphasize your texture and natural curls just by using your fingers.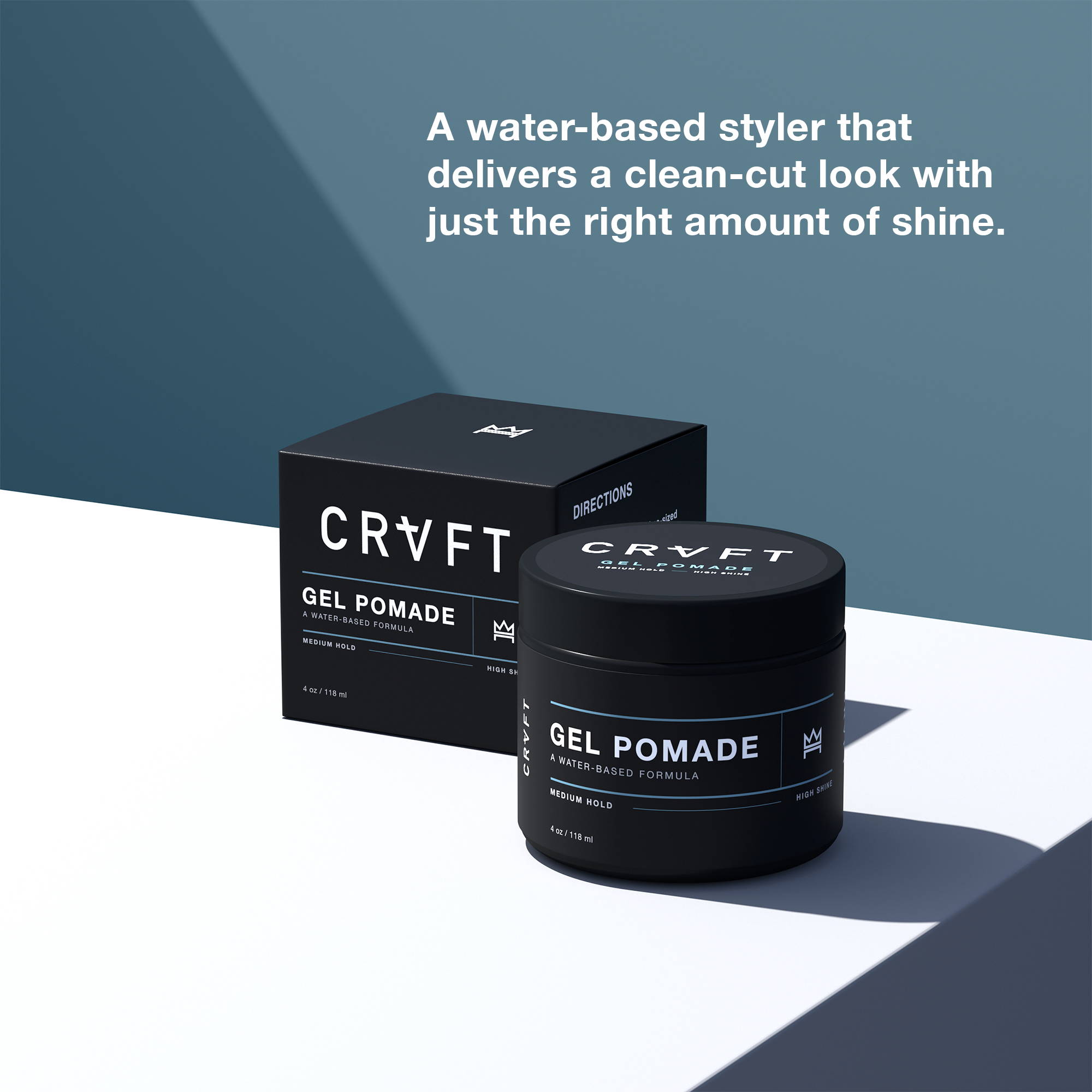 Great all-day hold doesn't mean looking greasy, and shampooing out product shouldn't take days. CRVFT Gel Pomade delivers the perfect amount of shine and washes away effortlessly. We recommend pairing it with our repairing Overnight Hair Moisturizer. It restores moisture while you sleep and ensures your hair is ready to start the day when you are.