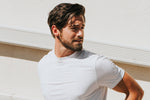 When it comes to beneficial oils, argan oil is at the top of the list, with proven benefits in regards to haircare. If you've experienced your hair being drier than normal or lacking its natural luster, a hair moisturizing product that contains argan oil can be a solution. But before you start using this oil, you may be asking, "Is argan oil good for hair?" The answer is an emphatic yes! Argan oil is not only good for overall hair maintenance, but it may also be exactly what you need to repair damaged hair. Read on to learn about its origin, uses, and benefits for everything from fighting dryness and frizz to adding bounce and shine.
In Southwestern Morocco, Arganian spinosa trees thrive and produce hard nuts that house a precious liquid gold known as argan oil. The oil is used in cooking as well as cosmetic products, and its high quantities of oleic and linoleic fatty acids make it a hair care favorite because it helps your strands retain precious moisture. Now that you know more about what argan oil is, let's take a deeper dive into the argan oil benefits for hair and how to use argan oil for hair.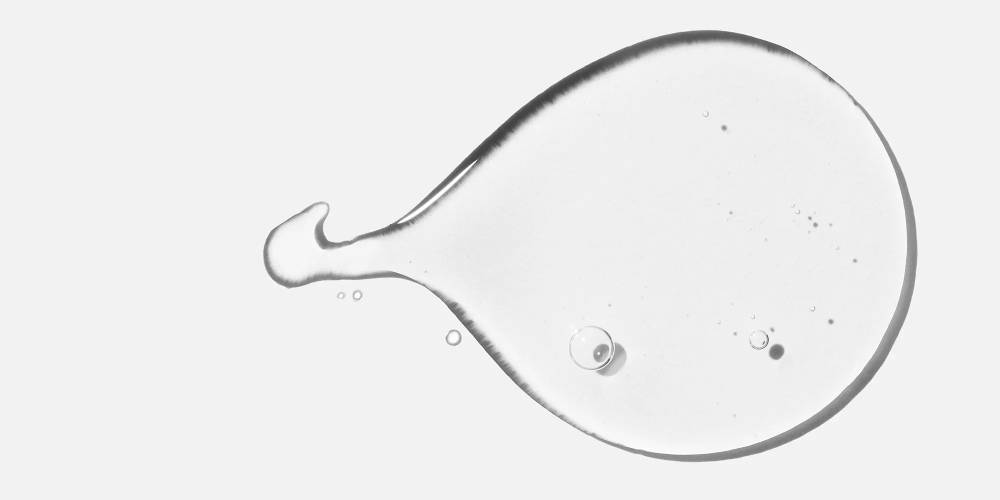 Argan Oil Benefits for Hair
Some people refer to argan oil as liquid gold, which makes sense given all that it can do for your hair and scalp. Much like the skin on your face, the scalp can suffer from free radical damage and inflammation. Using argan oil can improve scalp health and reduce psoriasis and seborrheic dermatitis due to its antioxidant and anti-inflammatory properties.
2. Conditions and Moisturizes Hair
Not all oils are suitable for hair, but the oleic acid found in olive oil, avocados, and argan oil, penetrate hair follicles, making them stronger and less prone to breakage. Argan oil also contains linoleic acid, common to many forms of vegetable oil, which helps condition hair.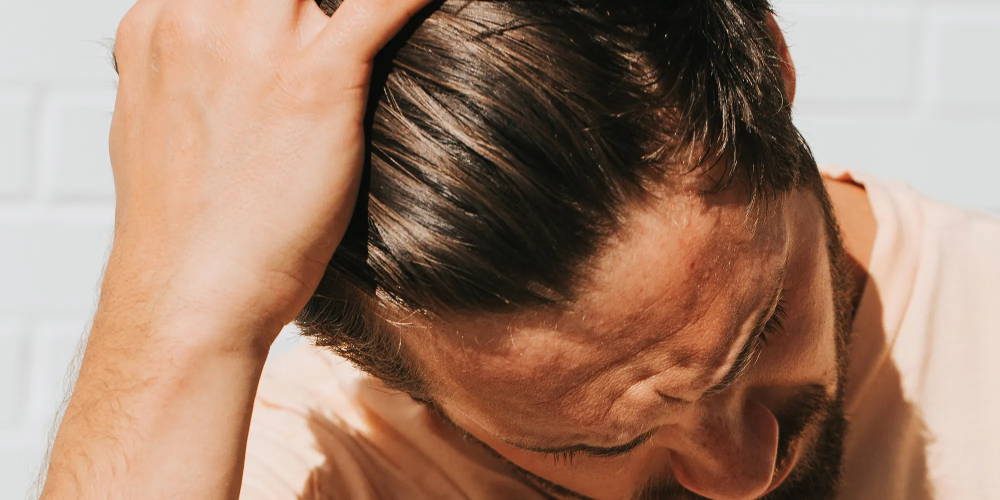 3. Protects Against Sun, Styling, and Coloring Damage
You know the value of an antioxidant-rich diet, but you may not realize that the free radicals in ultraviolet rays can damage your hair. Heat styling and coloring also strip hair of their protective layer, but argan oil can restore it while reducing the likelihood of split ends.
4. May Reduce Shedding and Prevent Hair Loss
Scientists are still trying to determine if argan oil can reduce hair loss, but by improving the overall health of the scalp, it may be a contributing factor in reducing excess shedding due to free radical damage. Time will tell, and there's no evidence to suggest that it contributes to hair loss, so there's no harm in giving it a try.
5. Strengthens, Improves Elasticity, and Decreases Breakage
Dry hair doesn't just lack shine; it's more prone to breakage. The vitamin E in argan oil restores hair's natural luster while the phenols and antioxidants strengthen it from the inside.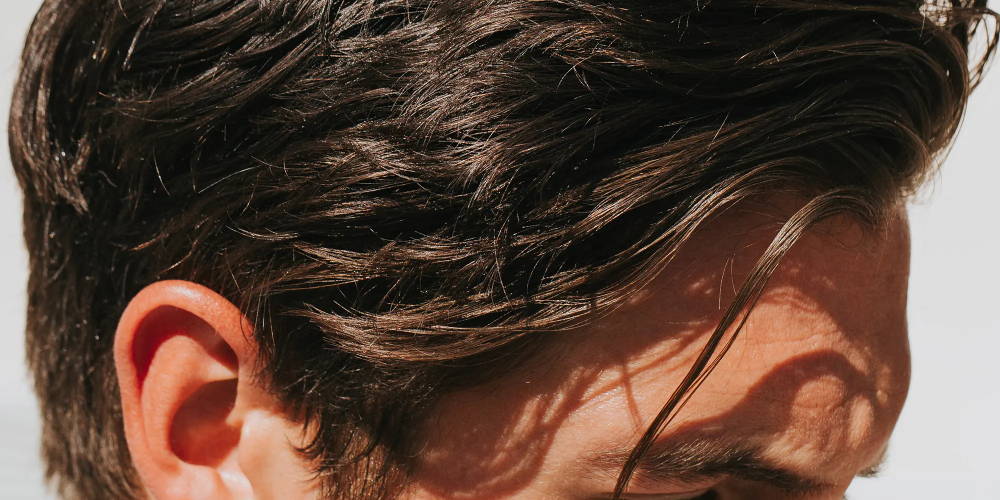 How to Use Argan Oil for Hair
There are many different ways to use argan oil on your hair that will produce positive result. This is why when people ask "is argan oil good for your hair," the answer is almost universally, yes. Below are some of the main ways to utilize argan oil to improve your overall hair health.
Relieve Scalp Irritation – Treat your scalp to an argan oil massage. Rub the oil into your scalp, and let it sit for no more than 30 minutes. Shampoo thoroughly and style as desired.
In Lieu of Conditioner – If you prefer a leave-in conditioner, simply rub a few drops of argan oil between your palms and run them through your towel-dried hair after shampooing. Go easy here. Using too much could make styling impossible.
Heat Protection – If you style with hot tools, prep your hair with an argan oil heat protection spray. It conditions your hair AND makes it easier to style.
Overnight Hair Treatment – Hydrate your hair as you sleep. Work 7–10 drops of argan oil into your hair. Make sure you coat every strand, then wrap your hair in a hair wrap, or just sleep with a towel on your pillow. Shampoo hair thoroughly in the morning and style as needed.
As a Shine Booster – Lackluster locks are easily remedied with a few drops of argan oil. Warm the oil in your hands and rake your fingers through your hair.
As a Styling Product that Fights Frizz – Tame flyaways and fight frizz with a few drops of argan oil. Warm 1–2 drops in your hands and skim them over your hair to smooth your style in place.
How to Choose a Good Argan Oil Product
If you're looking to maximize argan oil's potential, look for a product that can be used in multiple ways. The Hair Craft Co. Hair Moisturizer was created specifically for men, right down to the masculine, boss scent. It works as a stand-alone styling product or a pre-styler. It can replace your leave-in conditioner during the day and doubles as a nighttime hair repairing treatment.